How to Align with the Pillars
The following guide will walk you through on how to use the downloadable badges as well as KC Rising related logos.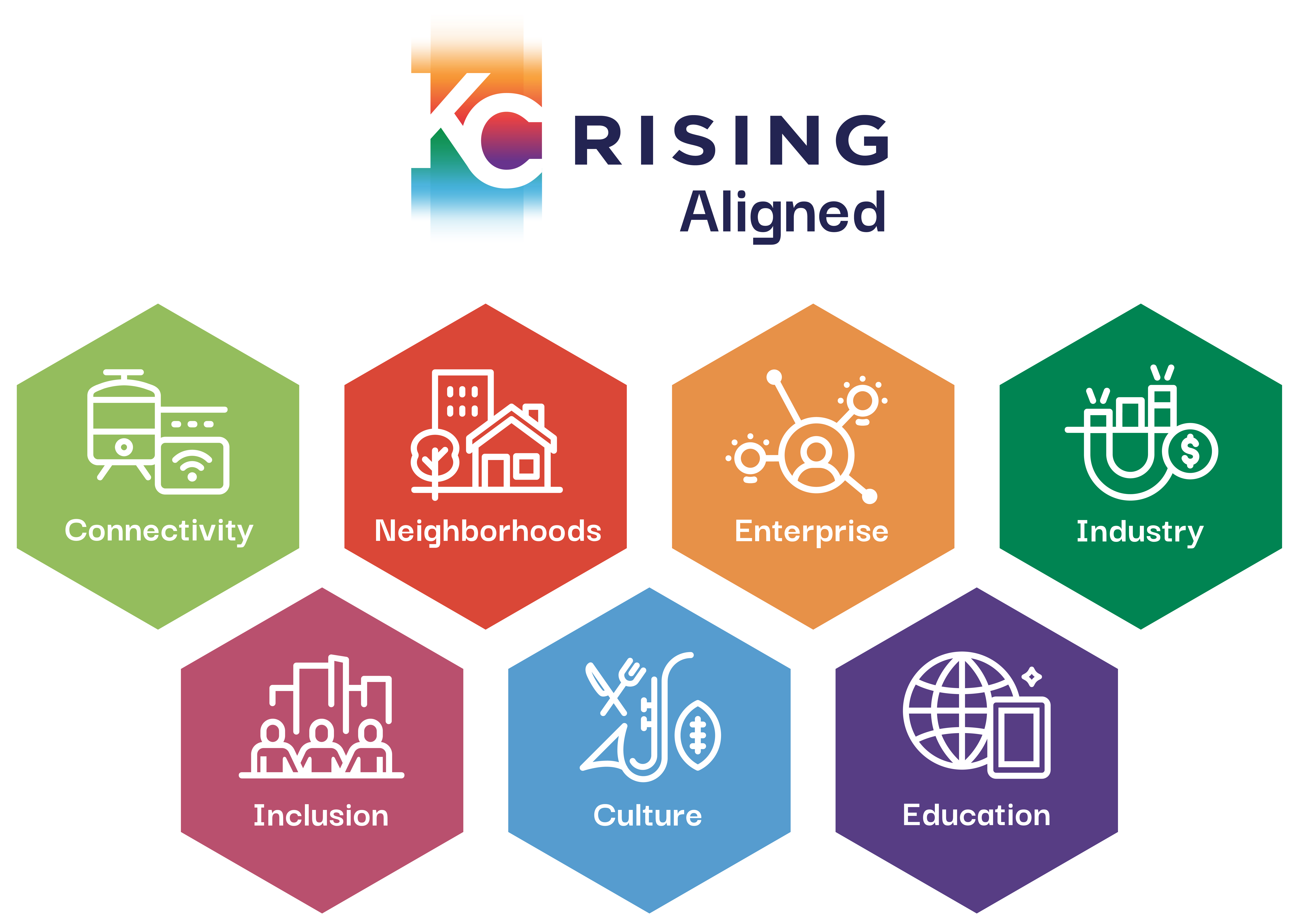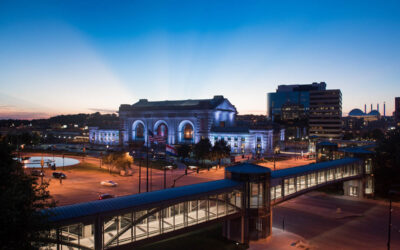 KC Global Design is a collective of leading design firms based in the Kansas City region. Home to more than 500 architecture, engineering, and construction firms, including some of the most significant firms in the building industry, Kansas City truly is the world champion of design. KC Global Design focuses in on three primary areas – awareness, talent, and innovation – to promote this message. KC Global Design was an initial effort of #KCRising to elevate traded sectors where KC is competitive in the global marketplace.