Access to the internet has become a fundamental asset that all Kansas City area households require to achieve economic prosperity. A recent study by KC Rising highlighted the increased importance for all households to have a reliable, affordable connection and computer devices for access to education, employment and health. The COVID-19 pandemic made this need more urgent, with over 100,000 area households currently without broadband subscriptions and computer devices to enable these meaningful uses. While many neighborhoods and communities show high numbers of households with internet subscriptions and devices, many urban core neighborhoods, small outlying communities, and rural areas lack such access.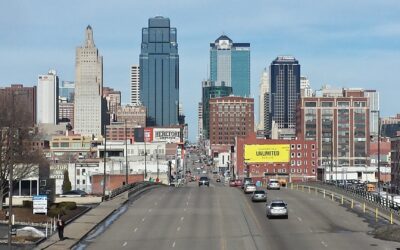 "What can the business community do?"
That was the question the KC Chamber Board of Directors asked in response to the calls for social justice stemming from the murder of George Floyd in Minneapolis.
The Board's African American members met and determined five areas of focus: education, employment, access to capital, law enforcement reform, and professional development. Subcommittees were formed for Board members to work on each of those issues.