A Shared Vision for Regional Prosperity

Align  x  Amplify  x  Accelerate
To achieve a shared vision of regional prosperity for all by aligning and accelerating community efforts for greatest impact.
When we imagine a greater future for our city, it's not just for one institution, one industry, or one community. It's for all.
Kansas City is a community of communities. Millions of lives woven together, across borders and neighborhoods, sharing one future.
Every aspect of our region contributes its own history, perspective, and energy.
The challenges posed by the area's diverse nature are far outweighed by what it brings in unmatched potential. KC Rising is how KC's leaders forge pathways of greater collaboration to guide us forward.

Get Social @KCRising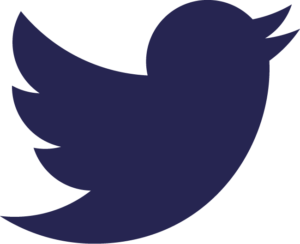 In short, our goal is to grow the economy for everyone.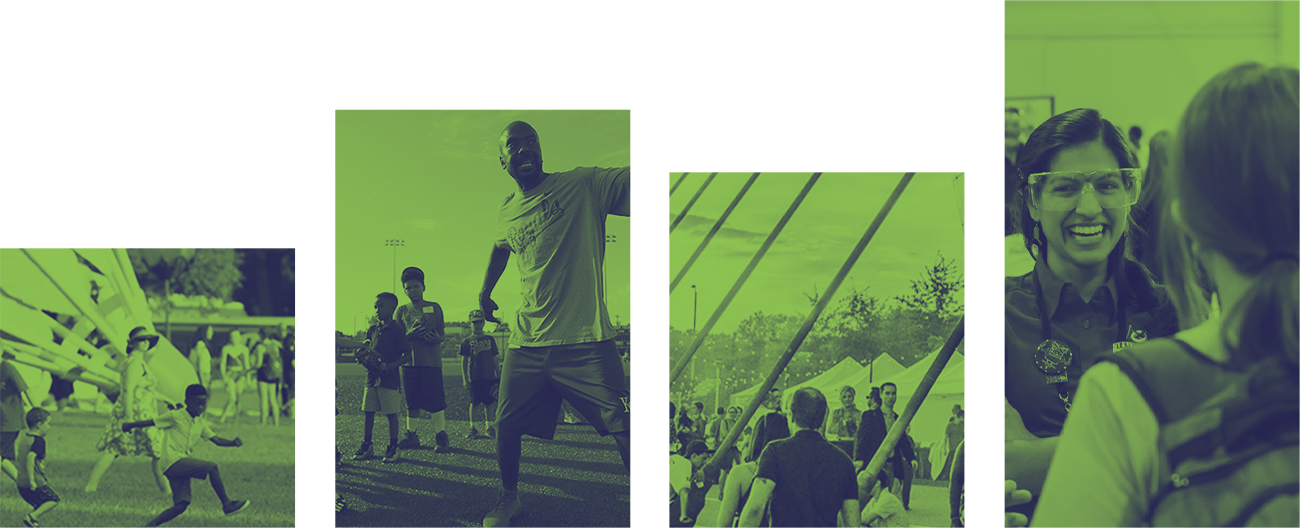 Images provided by Ewing Marion Kauffman Foundation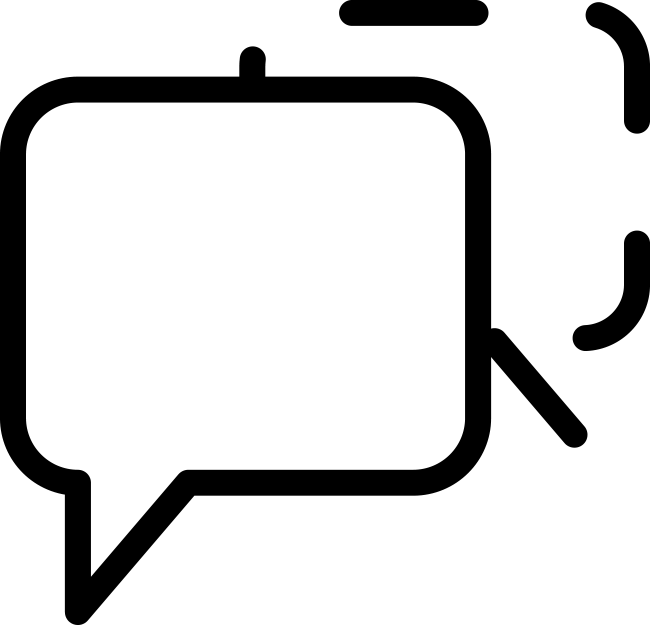 Questions for KC Rising
Do you have any questions KC Rising related? Please contact us for more information.