Align with Our Shared Vision of
Regional Prosperity
Kansas City is a community of communities. Millions of lives woven together, across borders and neighborhoods, sharing one future.
Every aspect of our region contributes its own history, perspective, and energy. The challenges posed by the area's diverse nature are surpassed by what it brings in unmatched potential.
KC Rising is how KC's leaders forge new approaches toward greater collaboration to guide us forward.
Which Pillar Would You Like to Explore?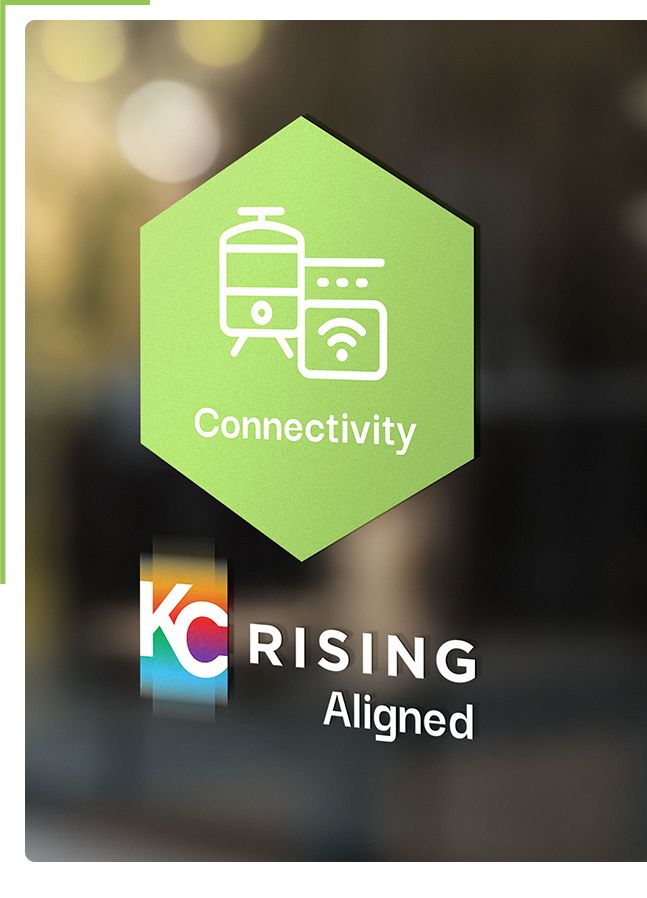 How to 
Align with 
the Pillars
KC's businesses are positioned to lead this charge by nurturing partnerships and cultivating innovation. We amplify our efforts by aligning corporations, foundations, nonprofits, governments, educational institutions, human services groups, civic leaders, and other members of the public square, accelerating a future of inclusive regional prosperity.
Visit each Pillar on our site to download your badge code!
Aligned with ALL of KC Rising's Pillars of Prosperity? Contact us to get a multi-pillar badge.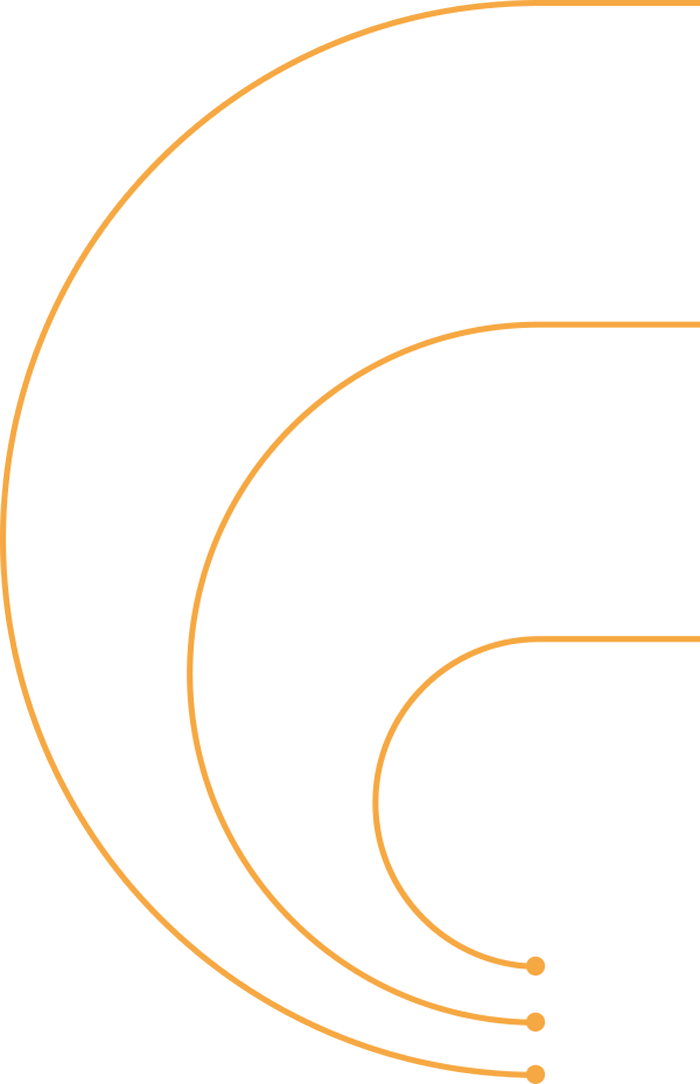 Horizon Goals
Growing the Economy, Including Everyone
Compared to benchmark metros


Pillar Metrics
Progress toward the 7 shared vision pillars of prosperity

Strategy Metrics
Related to community efforts that we are trying to amplify
Monitoring and celebrating success over time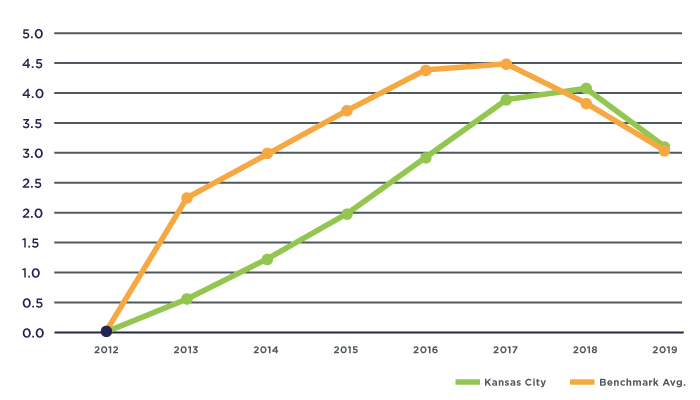 Net Migration
Change in Net Migration per 1000 Population 2012-2019. Overall, from a percent change perspective, Kansas City is at the benchmark metro average.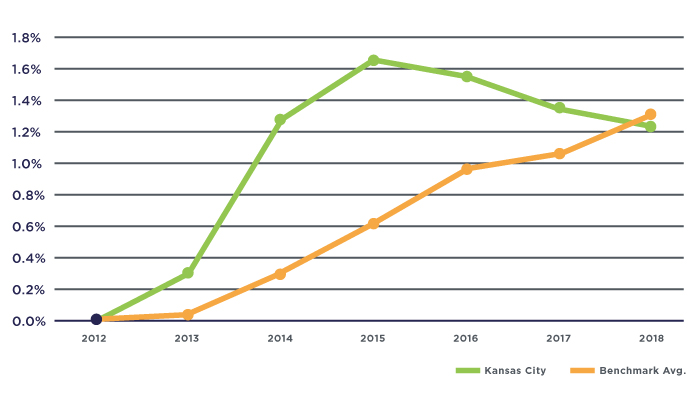 GDP Per Job
Percent Change since 2012 through 2018. However, the percent change in productivity for benchmark metros has recently surpassed Kansas City.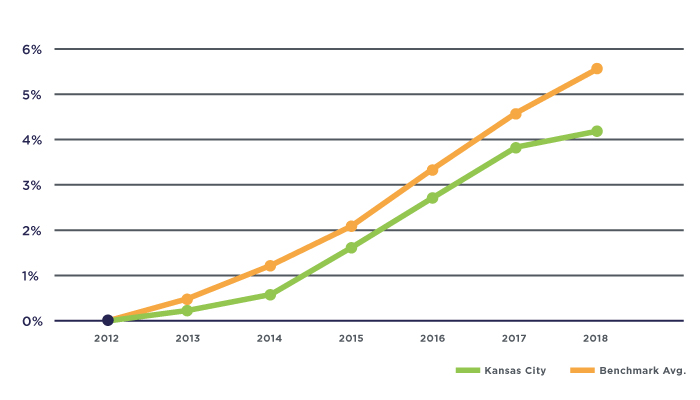 Percent of Workers in Self-Sufficient Households
Change since 2012 through 2018. The percent change of workers in self-sufficient households in benchmark metros are accelerating faster than that of Kansas City.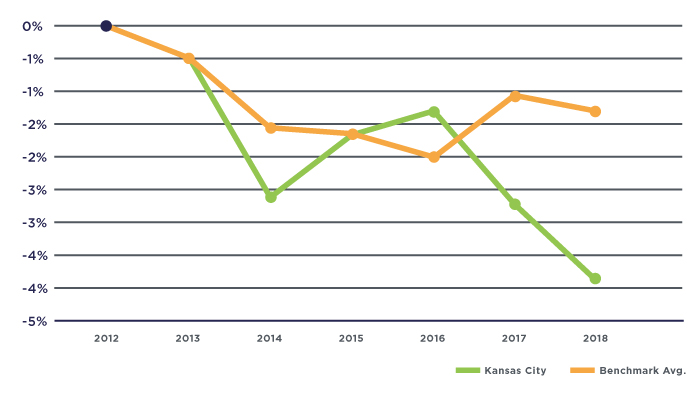 Average Housing Wealth
Black percent of white change since 2012. While the average black white wealth gap generally worsened – the change has been steeper in Kansas City.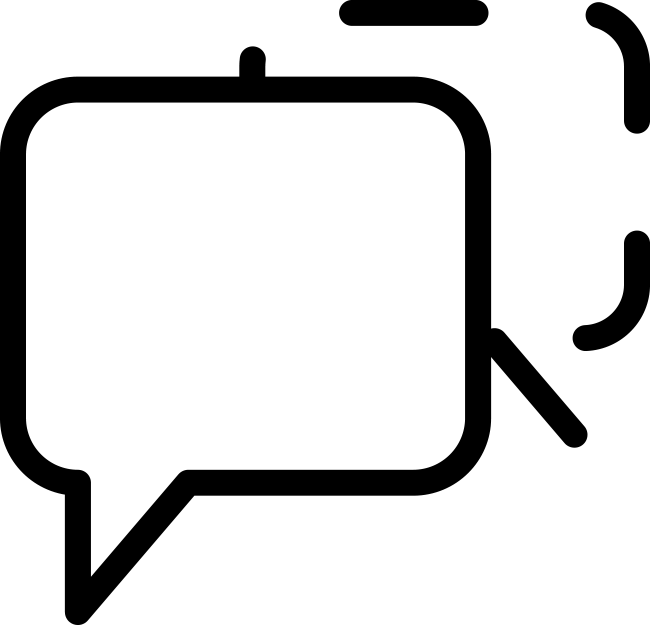 Questions for KC Rising
Do you have any questions relating to KC Rising? Are you interested in learning more about a specific pillar?
Please contact us for more information on how to get involved.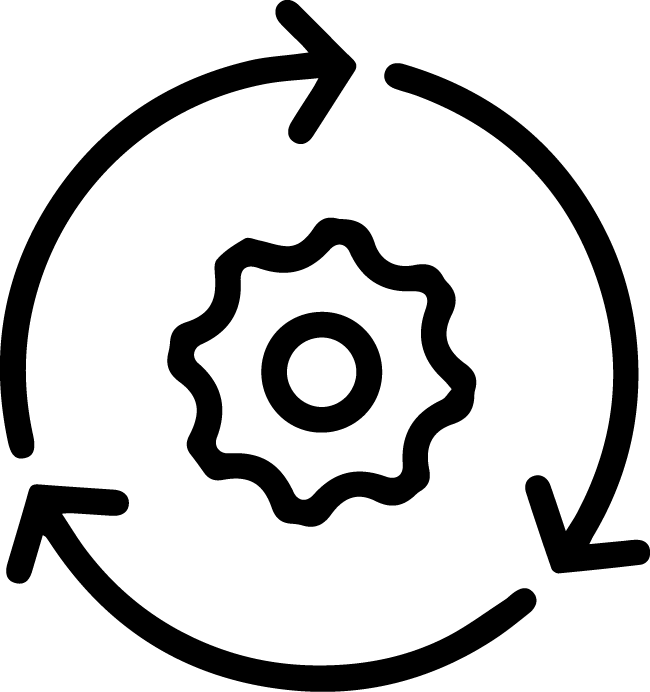 Align with the Pillars
Sign up for periodic updates and news.