KC Rising Pillar
Building on our strengths enables
our region to attract, grow, and retain
globally competitive businesses.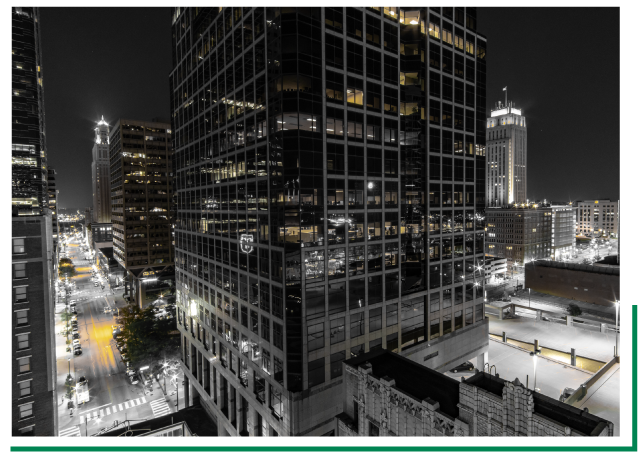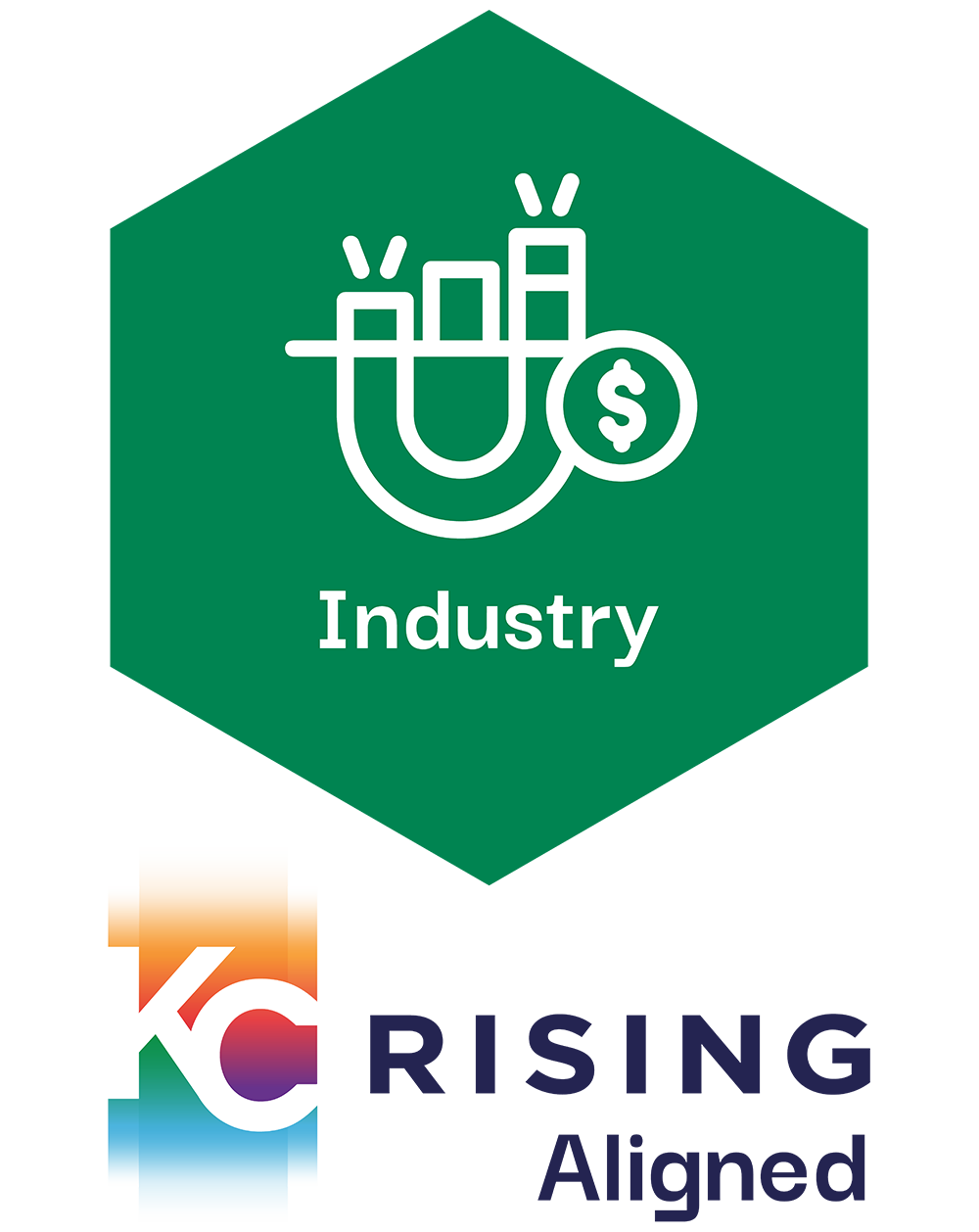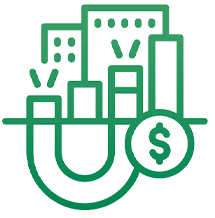 Industry
Learn more about this Pillar.
Shaping our region's economic identity in the decades to come means boosting our current sectors of excellence to encourage outside investment, internal expansion, and innovative entrepreneurship to reinforce larger industries. Successful specialization relies on recognizing and nurturing those areas of differentiation in which KC leads and can advance, then unabashedly leveraging those strengths to amplify Kansas City's profile worldwide.
At the same time, our community must purposefully identify and invest in emerging fields that will shape the broader economy in the years ahead. This will help KC remain relevant and robust even amid rapid technological and societal change. Significant exploration occurs in our academic and research institutions, but can only have meaningful impact if boosted and accompanied by commercialization strategies. Linking research activity with critical public and private funding today will lead to transformative discoveries tomorrow.
Intentional and cohesive regional strategies to develop clusters are vital to effectively demonstrate expertise and produce results. As we do so, we will recruit workers and other businesses driven by options and opportunity, further strengthening a virtuous cycle.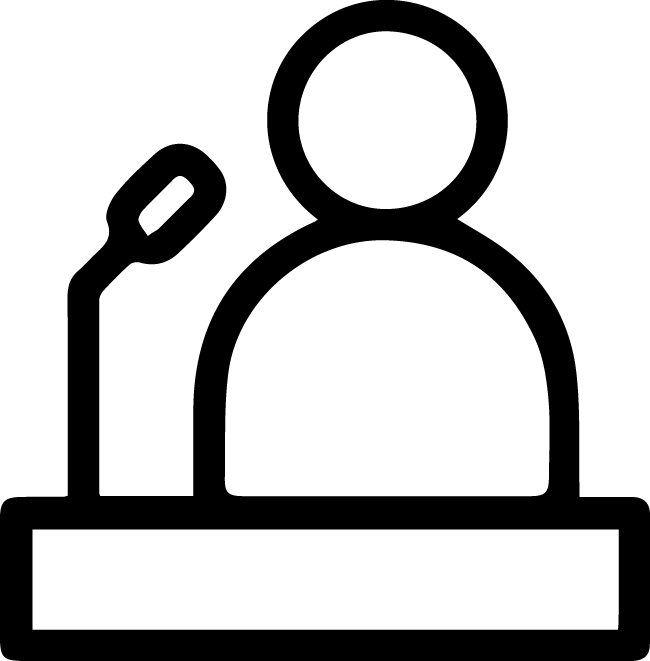 Connect with a Speaker
Have a Representative from KC Rising come and talk to your class, organization, or company!