KC Rising Pillar
Cultural assets are an integral component
of our economy, as well as a force to unify
and inspire our region.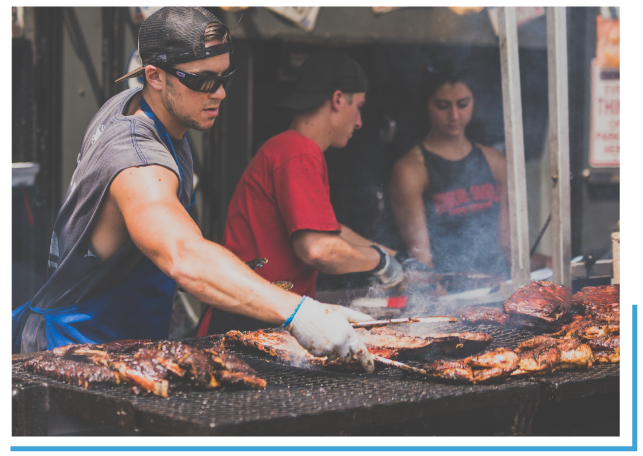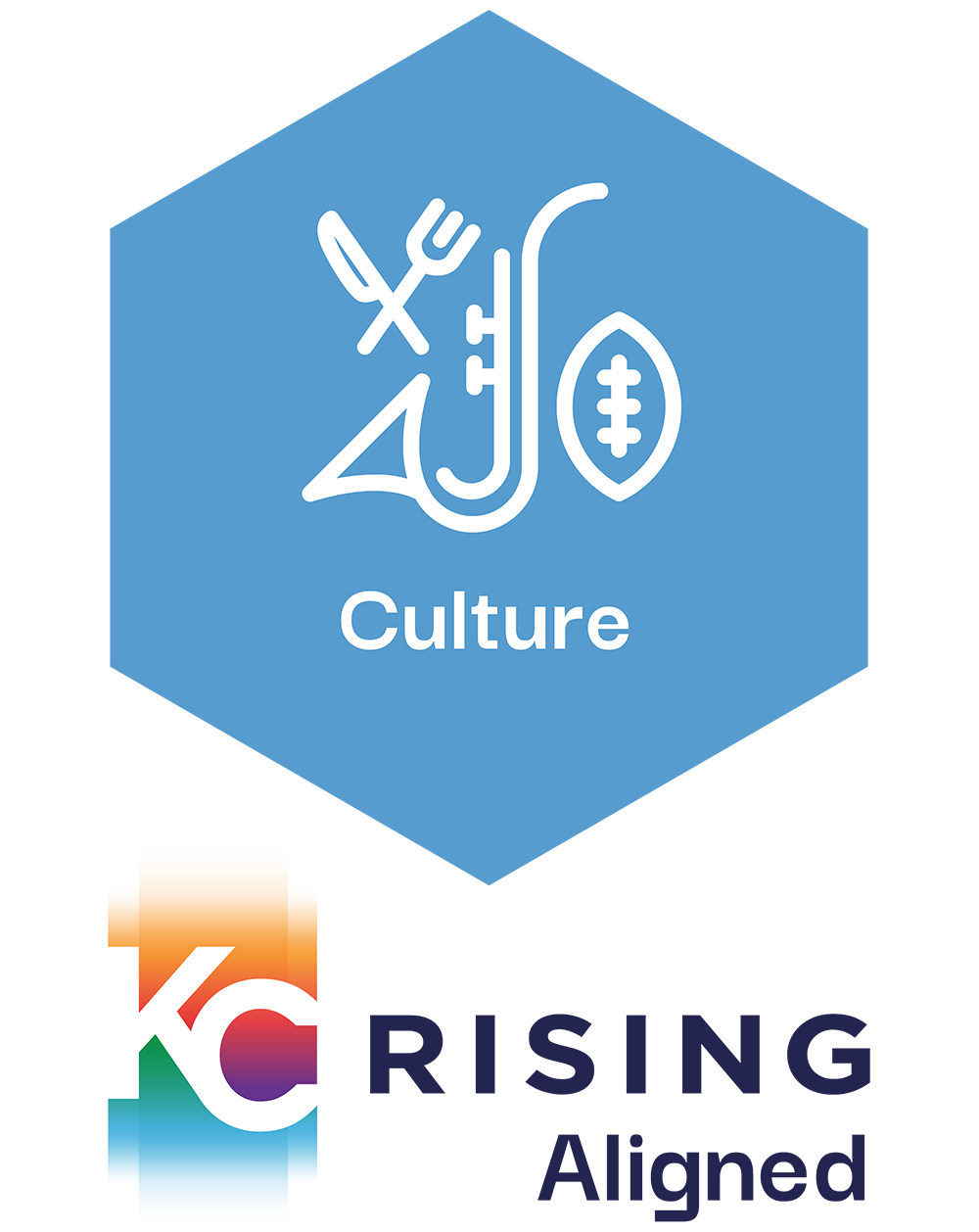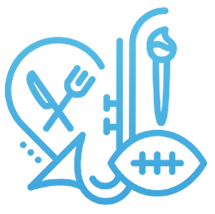 Culture
Learn more about this Pillar.
The collective arts and entertainment industry is our third-largest employer, contributing hundreds of millions in household income annually. It's a leading factor driving our multibillion-dollar tourism draw.
KC's burgeoning arts districts and concentration of quality creative jobs are also attractors that feed into one of our greatest assets: our pool of talent. In addition, Kansas City has a proud history of demonstrating how partnerships between a city's entrepreneurs and creative professionals can spawn yet another level of innovation.
Our exceptional character encompasses more than just a deep and distinct heritage in music, arts, architecture, and food. In addition to the jobs, revenue, and pride generated by our sports teams, winning has translated to greater national visibility. It's all part of a one-of-a-kind narrative that defines our quality of life and makes us who we are.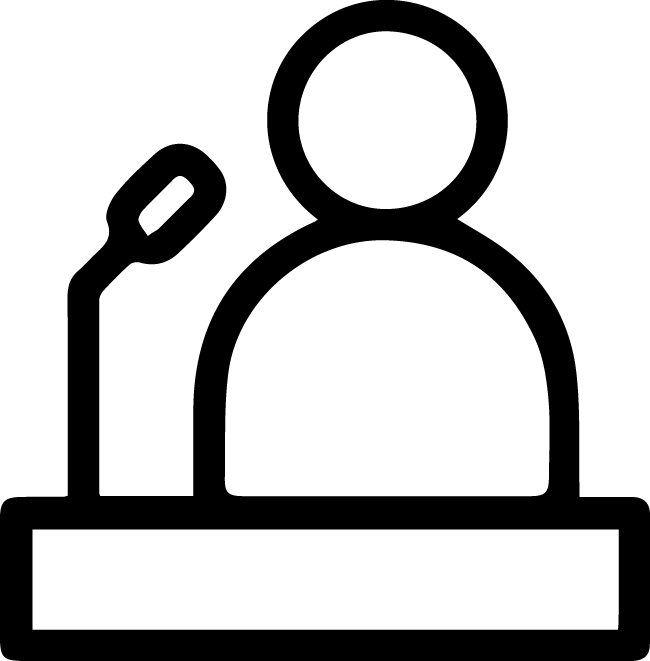 Connect with a Speaker
Have a Representative from KC Rising come and talk to your class, organization, or company!