KC Rising Pillar
Economies thrive through increased
participation when everyone has equitable
opportunities to advance.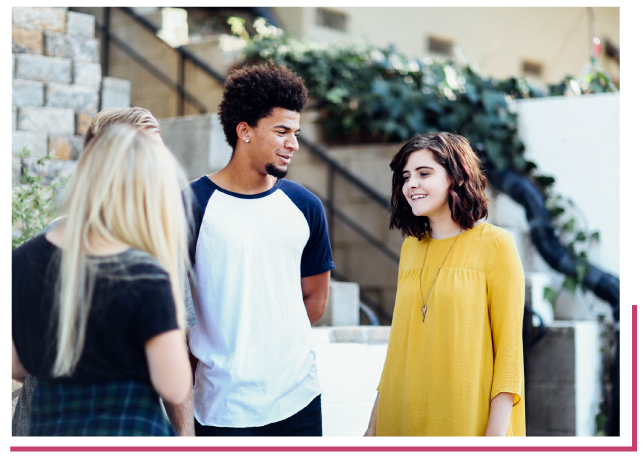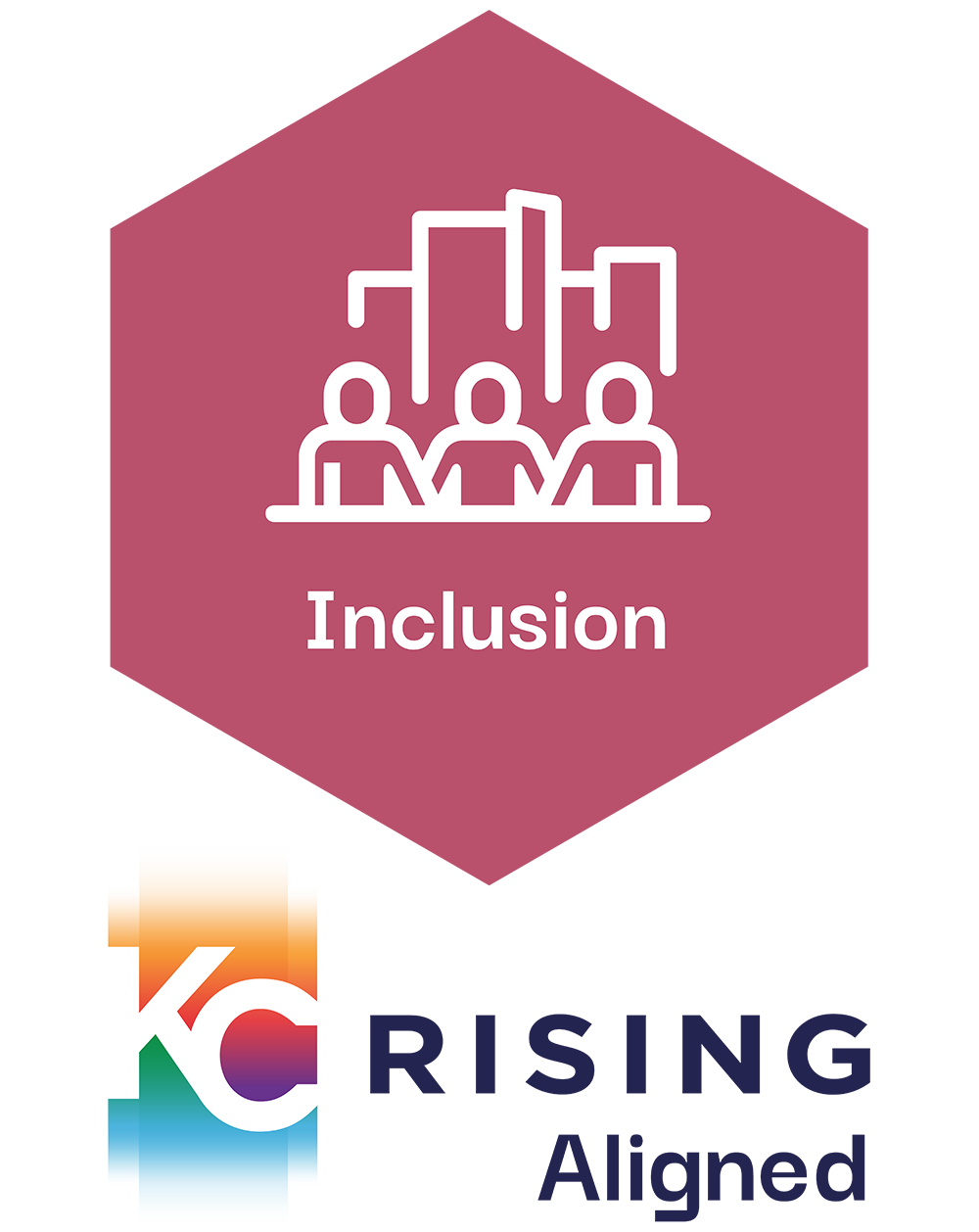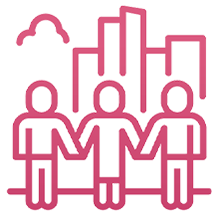 Inclusion
Learn more about this Pillar.
Economic inclusion is not just the right thing to do: Growing economies rely on broader-based opportunity that proactively recruits and elevates women and people of color. Resilient industries require a commitment to inclusion across the primary and secondary dimensions of diversity and their intersectionality. Dynamic firms draw upon the largest possible local community of talent and create a sense of belonging. This simultaneously cultivates a welcoming reputation that appeals to workers of every demographic.
For decades, the gap between lower- and higher-income households has steadily widened ¬– a trend KC must reverse to achieve wider prosperity for those at every level. Increased participation creates achievable paths toward building stable wealth to sustain individuals and neighborhoods. True inclusion means investing in potential everywhere it lives – in every classroom, every ZIP code, and every business plan.
As we lay the foundation of a more inclusive community, we are called upon to face and overcome our troubling past, and confront the discriminatory policies and systemic practices that have shaped the institutional obstacles to equality still affecting KC. Achieving measurable, equitable economic mobility requires listening and leading by example, aligning public policy with tangible personal change, being transparent and accountable, and making space at the table for historically marginalized voices at every step.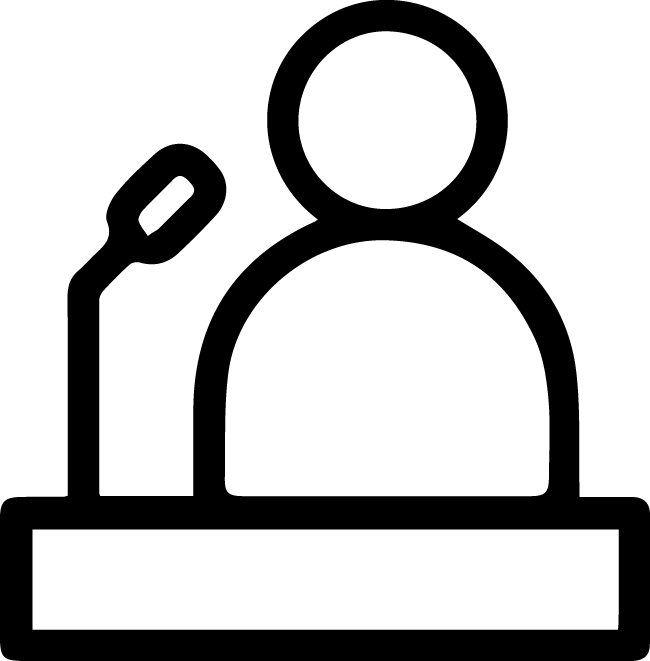 Connect with a Speaker
Have a Representative from KC Rising come and talk to your class, organization, or company!