Amplifying Community Efforts
KC Rising formed in 2015 to help KC grow faster and more intentionally. It is business-led, metrics-based and long-term focused. KC's businesses are positioned to lead this charge by nurturing partnerships and cultivating innovation.
We amplify community efforts by aligning corporations, foundations, nonprofits, governments, educational institutions, human services groups, civic leaders, and other members of the public square, accelerating a future of inclusive regional prosperity.

Our Purpose
To achieve a shared vision of regional prosperity for all by aligning and accelerating community efforts for the greatest impact.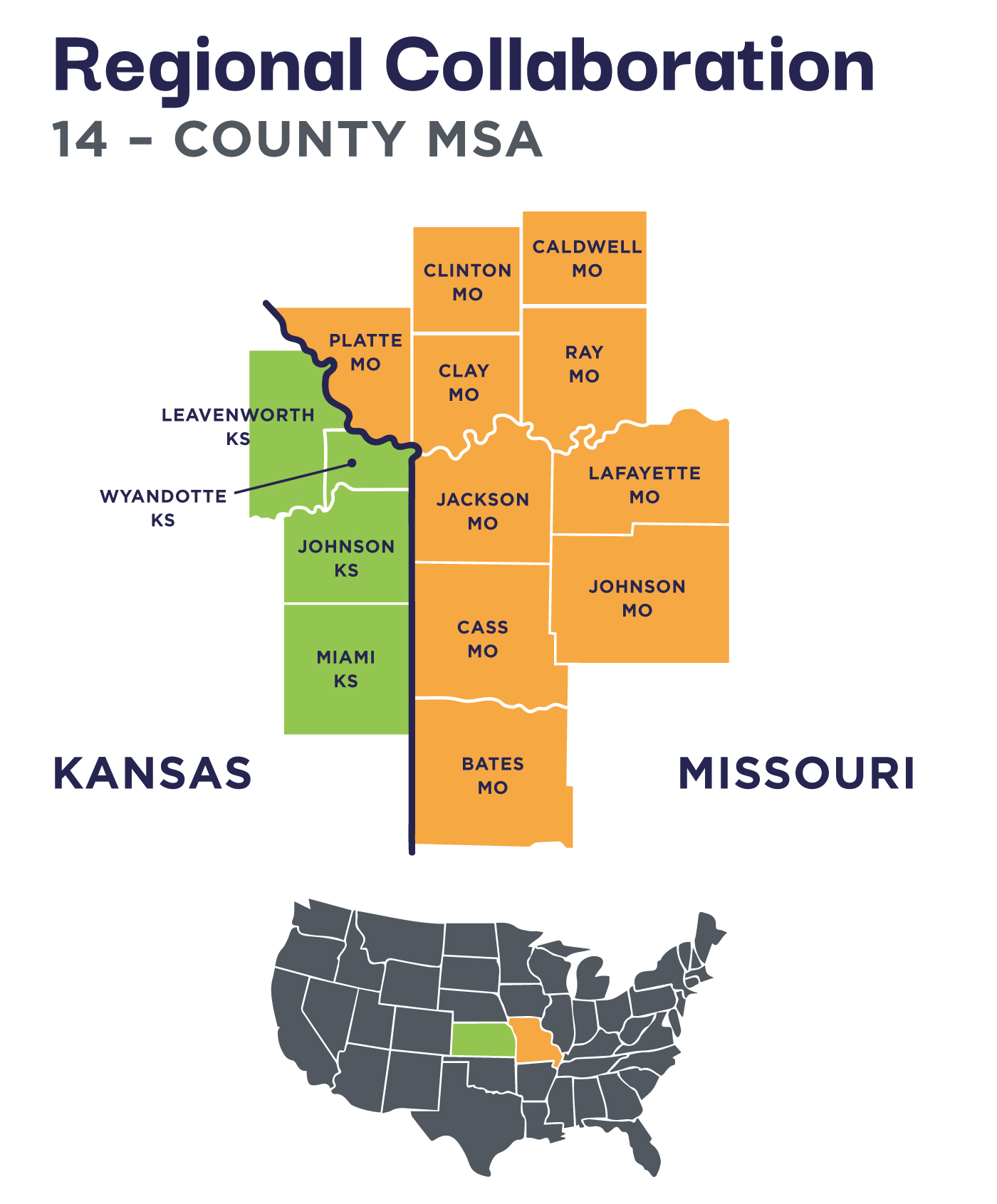 14 Counties        
How does a 14-county metropolitan area, separated by state line, with proud histories in every town that both set a foundation and cast shadows, come together to get something done to address our challenges and capitalize on our opportunities?
We bring together the Stewards of the Public Square = Business, Education, Government, Human Service.
When we come together, it is amazing.


Distinct, but not Disconnected
Advocate
for outcomes, publicly and privately
Act
when necessary, when gaps exist
Amplify
community efforts for the greatest impact
Accelerate
a future of inclusive regional prosperity
Align
regional assets and initiatives to those priorities
What do participants get?
Connection
to others working to the same ends
Consensus
on aligning regional assets and initiatives
Venue
We are a venue where ideas can come to plan and develop our future
Voice
We are a voice to amplify all other initiatives that meet our core goals

Our Shared Vision of
Regional Prosperity
Amplify & Accelerate
efforts for greatest impact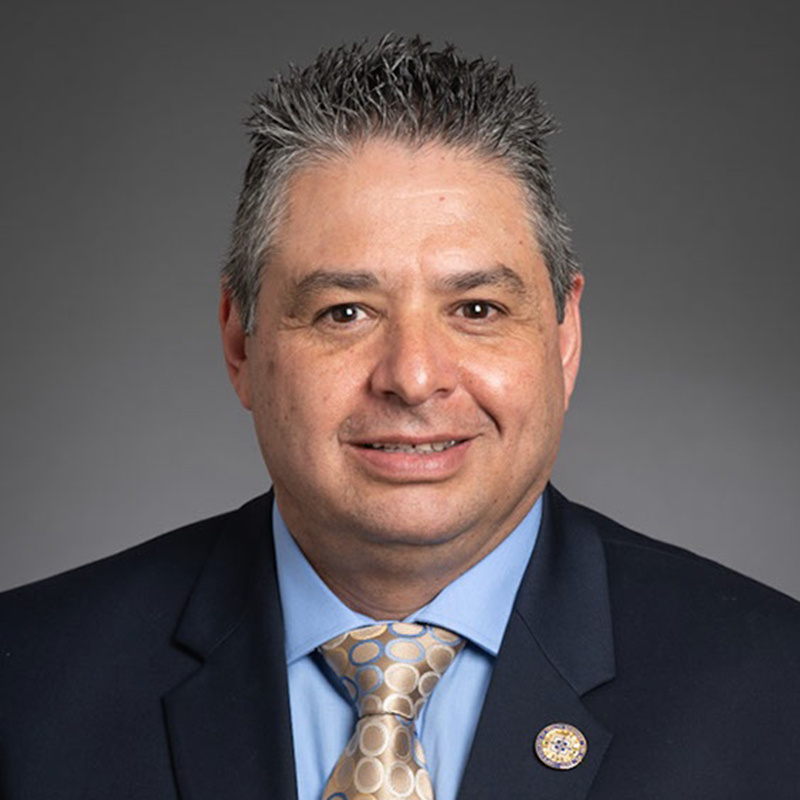 Traded Sectors Driving Committee
"The charge of this committee, focused on regional economic recovery strategy, is of utmost importance to Kansas City, the University, and the constituents we serve. As the nation and city enters this new post-pandemic area, it is imperative that all sectors and industries participate in discourse that will define where Kansas City will be uniquely positioned to compete regionally, nationally and globally."
Hubert Benetiz
President & CEO, St. Luke's College of Health Sciences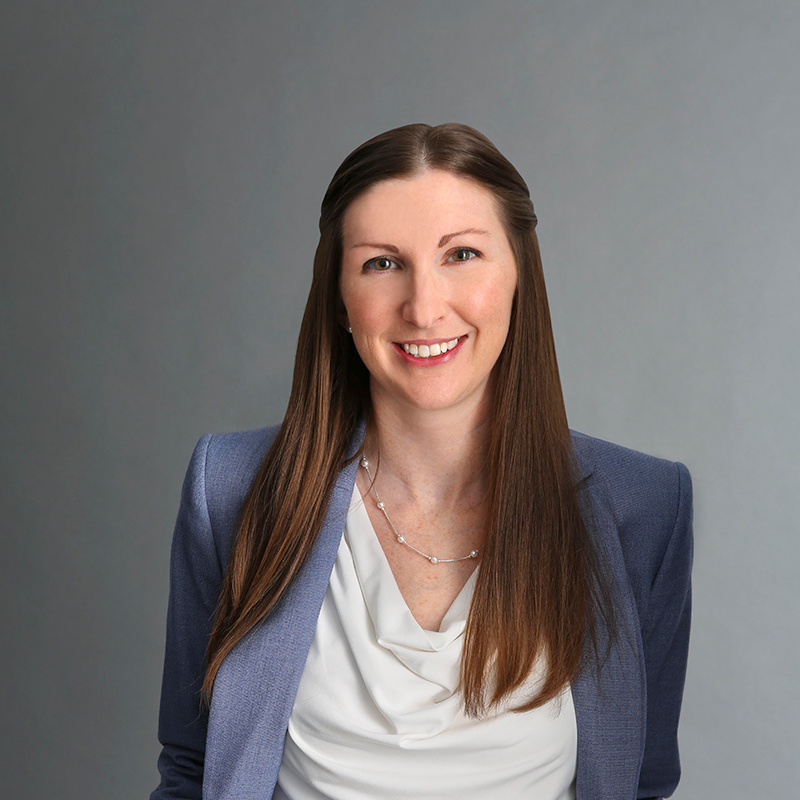 Why did you join KC Rising?
"There is so much potential for growth in the KC region, and I'm happy to use my own personal knowledge, skills, life experience and passion to help KC Rising. Strategizing and executing the best ideas to further our community's future is how I can help contribute to our shared vision of prosperity for ALL."
Megan Segura
Director of Special Projects, KCADC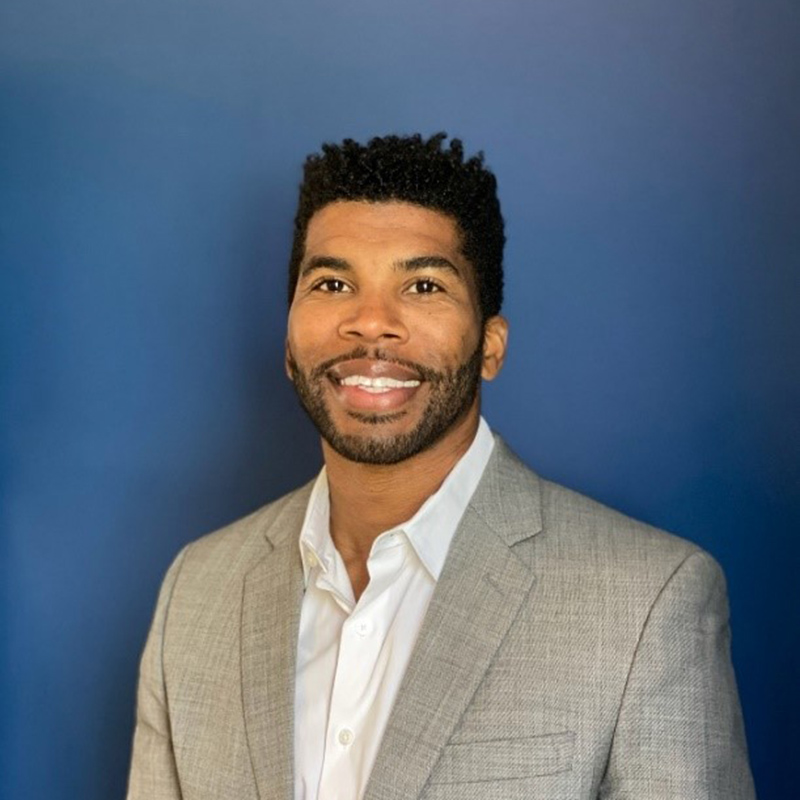 For the Love of Kansas City
"I believe in Kansas City. With that, I am humbled to be a part of an organization that is set-out to make a great city even better."
Silas Dulan
Director of Diversity Equity Inclusion, Evergy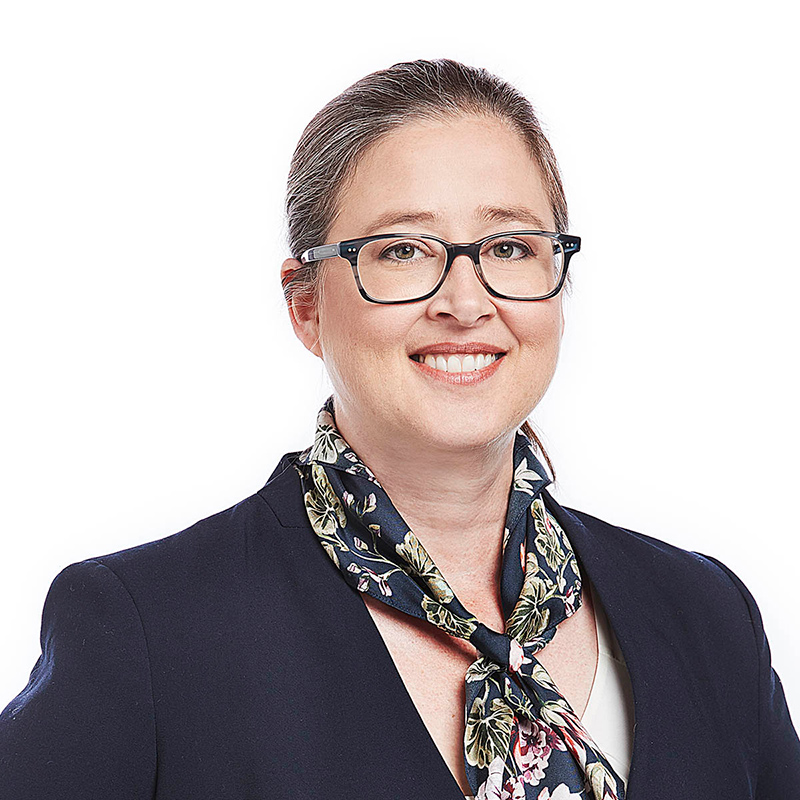 Why did you join KC Rising?
"I joined KC Rising as a volunteer because for individuals and organizations committed to driving change to increase prosperity and equity within the Kansas City region, there's no greater partner than KC Rising. Their visionary leadership and broad-reaching collaborative network enable us to maximize the region's creative and intellectual capacity to realize the change we all want to see."
Sonia Hall
President & CEO, BioKansas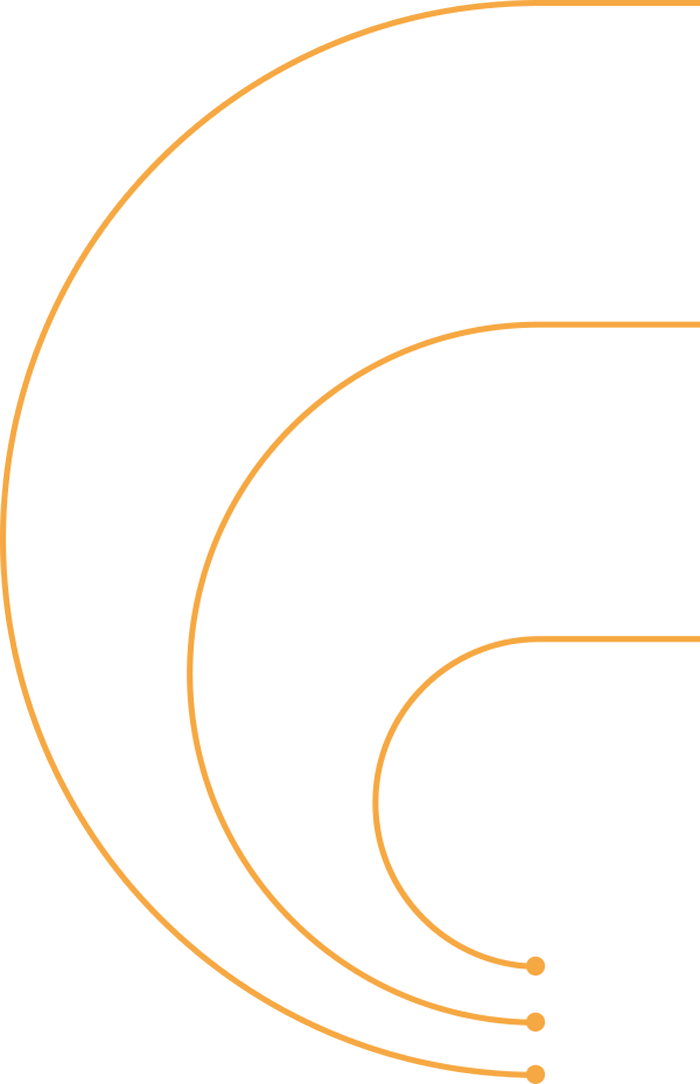 Horizon Goals
Growing the Economy, Including Everyone
Compared to benchmark metros



Strategy Metrics
Related to community efforts that we are trying to amplify
Monitoring and celebrating success over time
Our Benchmark Metros
Austin, Raleigh, Charlotte, Nashville, Denver, Indianapolis, Columbus, Portland, Minneapolis, Cincinnati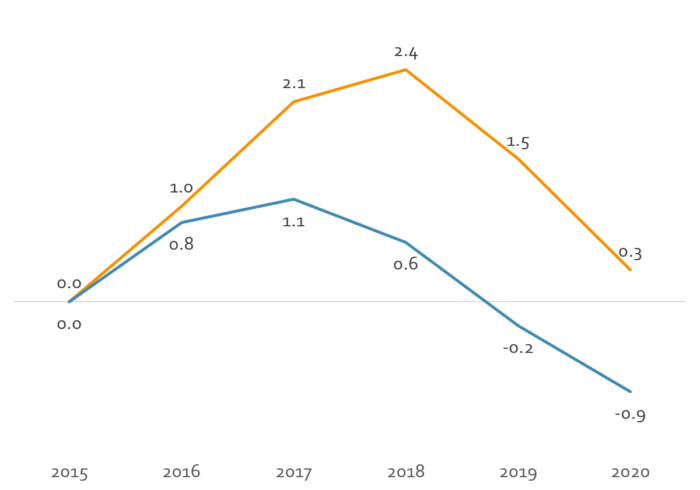 CHANGE IN NET MIGRATION PER 1K
POPULATION, 2012-2019
Overall, from a percent change perspective, Kansas
City is at the benchmark metro average. Note: the orange line represents the KC region. Blue represents benchmark metro average.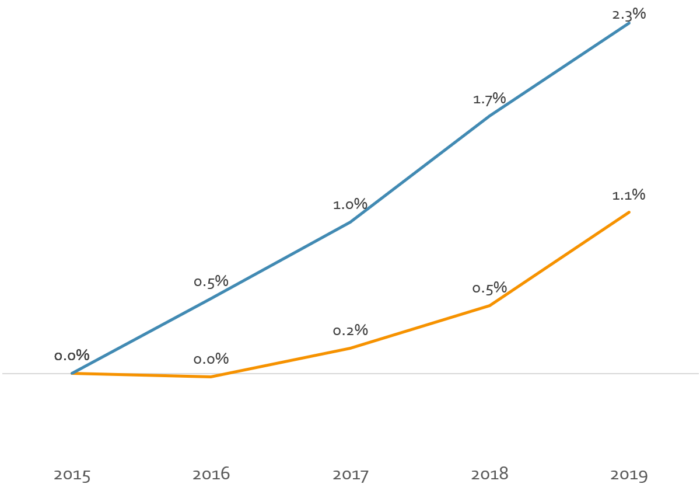 GDP PER JOB: PERCENT CHANGE, 2012-2018
The percent change in productivity for benchmark
metros has recently surpassed Kansas City. Note: the orange line represents the KC region. Blue represents benchmark metro average.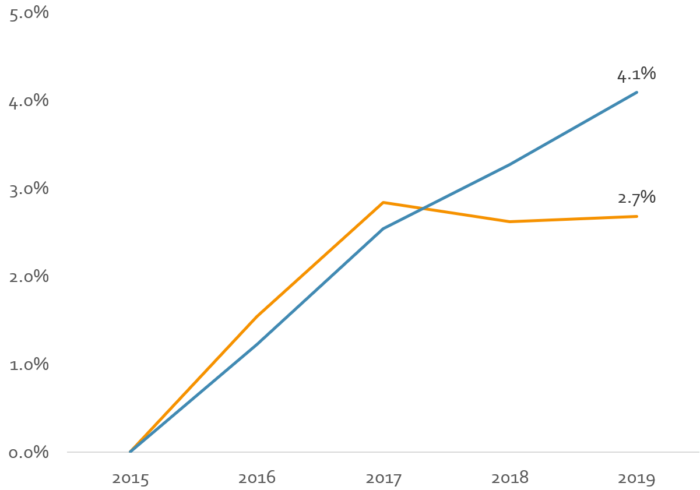 WORKERS IN SELF-SUFFICIENT HOUSEHOLDS,
2012-2018
The percent change of workers in self-sufficient
households is accelerating faster in benchmark metros
than in Kansas City. Note: the orange line represents the KC region. Blue represents benchmark metro average.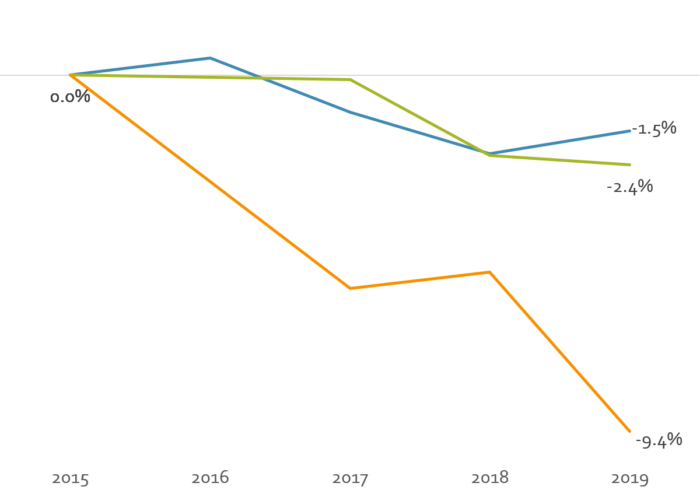 HOUSING WEALTH GAP,
2012-2018
While the average housing wealth gap generally
worsened in all benchmark metros, the change has
been steeper in Kansas City. Note: the orange line represents the Asian/White wealth gap, the green represents Latinx/White wealth gap, and the blue line Black/White wealth gap.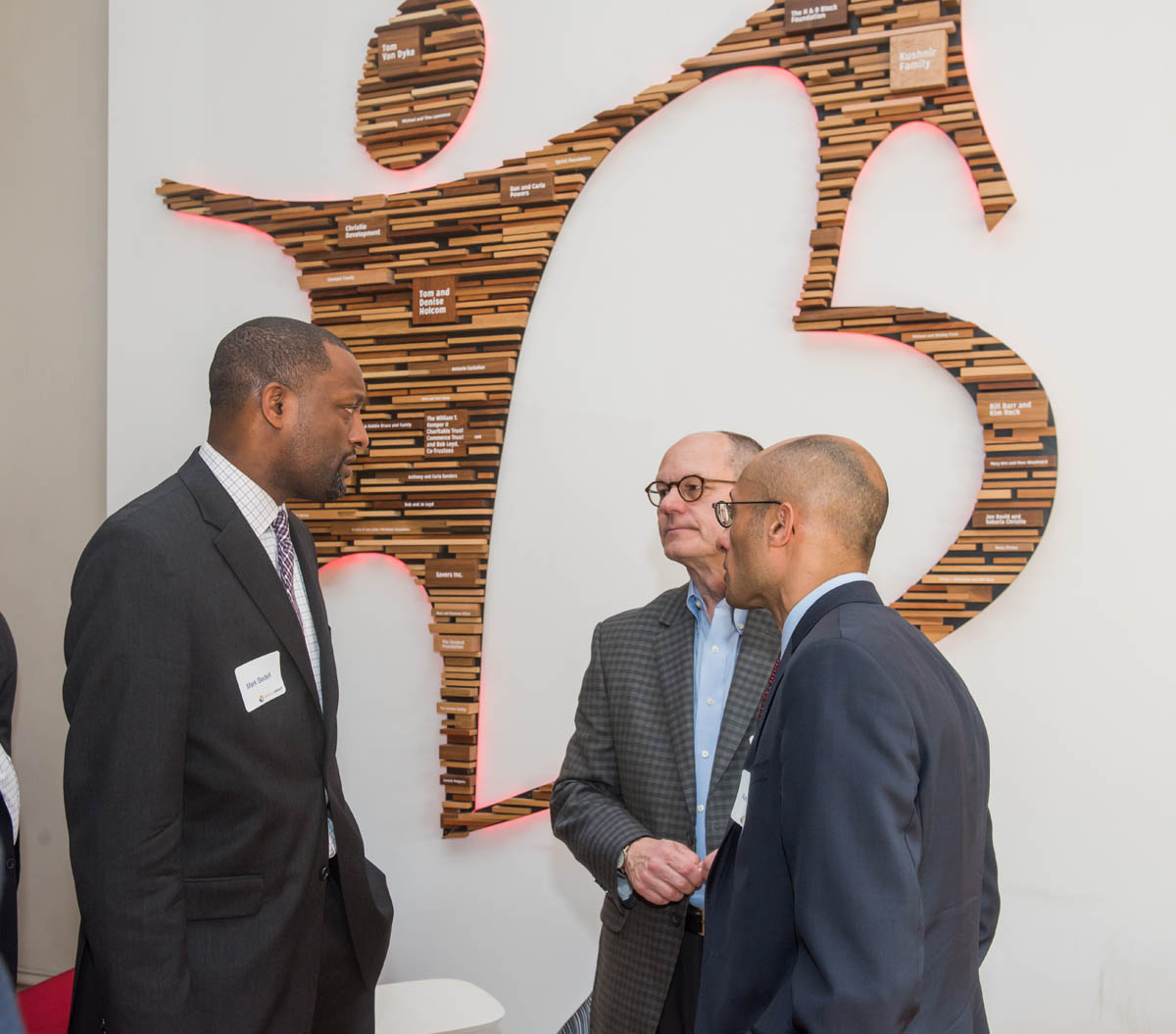 We desire top-level metrics that are more responsive, that suggest actions to take, that incorporate place and inclusion more directly.
In short, our goal is to grow the economy for everyone.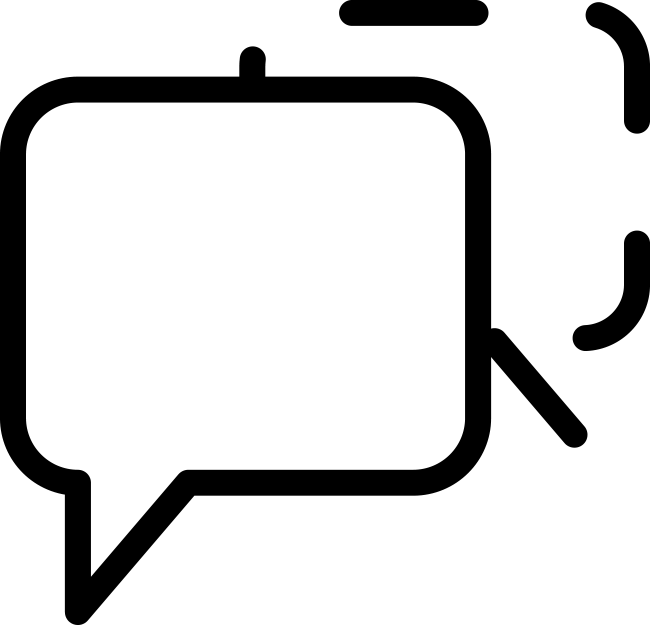 Questions for KC Rising
Do you have any questions KC Rising related? Please contact us for more information.