KC Rising Pillar
Healthy, safe, and attainable housing
options allow people to build better futures.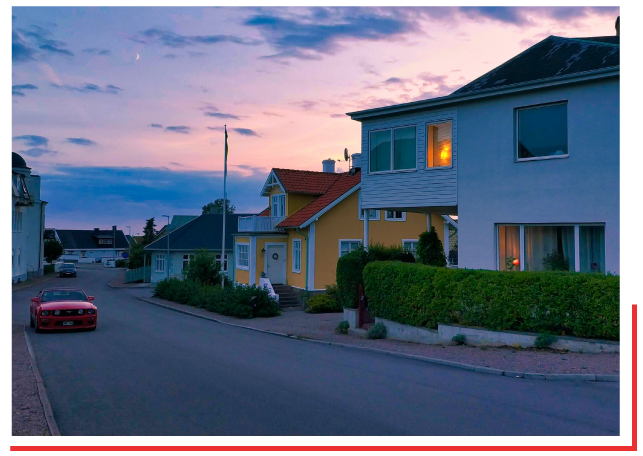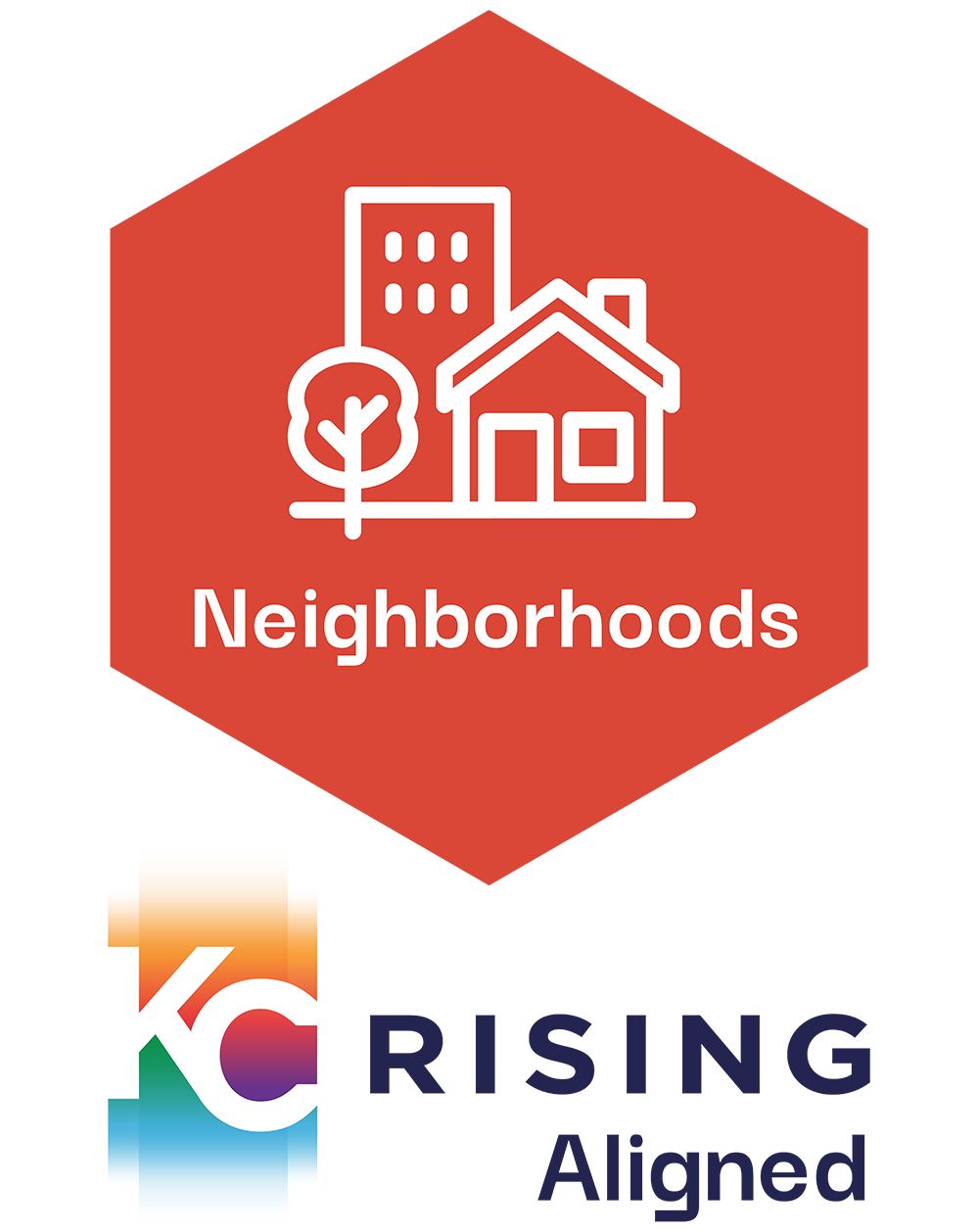 Neighborhoods
Learn more about this Pillar.
The variety, livability, and affordability of KC's housing market have long served as a leading factor for firms moving jobs to the region. Central districts, rural towns, and suburbs near and far already make us an attractive option for both young workers and growing families – as well as their employers.
As our city grows, it must stay within reach for the people we will need to fuel our aspirations and our culture, regardless of their income level. KC's neighborhoods need dedicated strategies that provide a true range of quality choices for our residents to live, work, and play. This means collaborative, intentional planning and follow-through for infrastructure and schools, transit and walkability, safety and health initiatives, and amenities and essential resources that all provide a solid foundation for communities to prosper.
We have an opportunity to focus on long-term sustainability as we create and revive the distinctive areas in our city to meet evolving needs. Success also includes maintaining a culture of shared history and viability for both new and established residents of every background and generation. A brighter economic future can best come to life with stable, safe, and inclusive places for everyone to call home.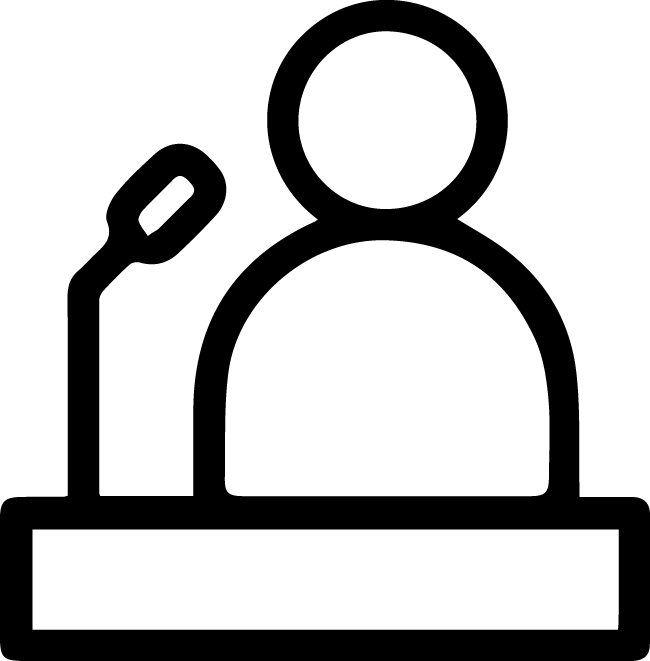 Connect with a Speaker
Have a Representative from KC Rising come and talk to your class, organization, or company!