KC Rising Pillar
Learners of all ages need equitable
access to continuous, innovative, quality
education to meet evolving workforce needs.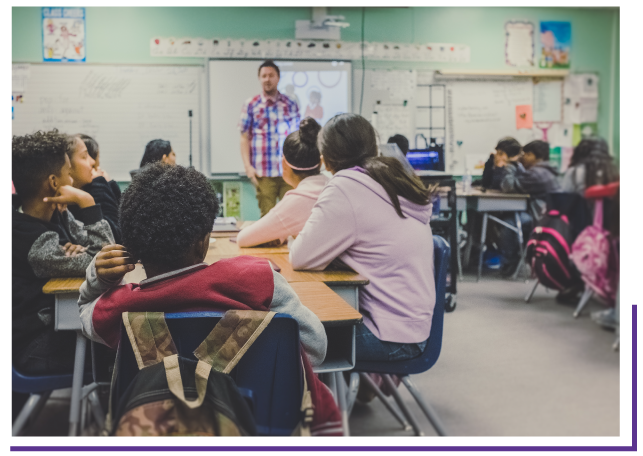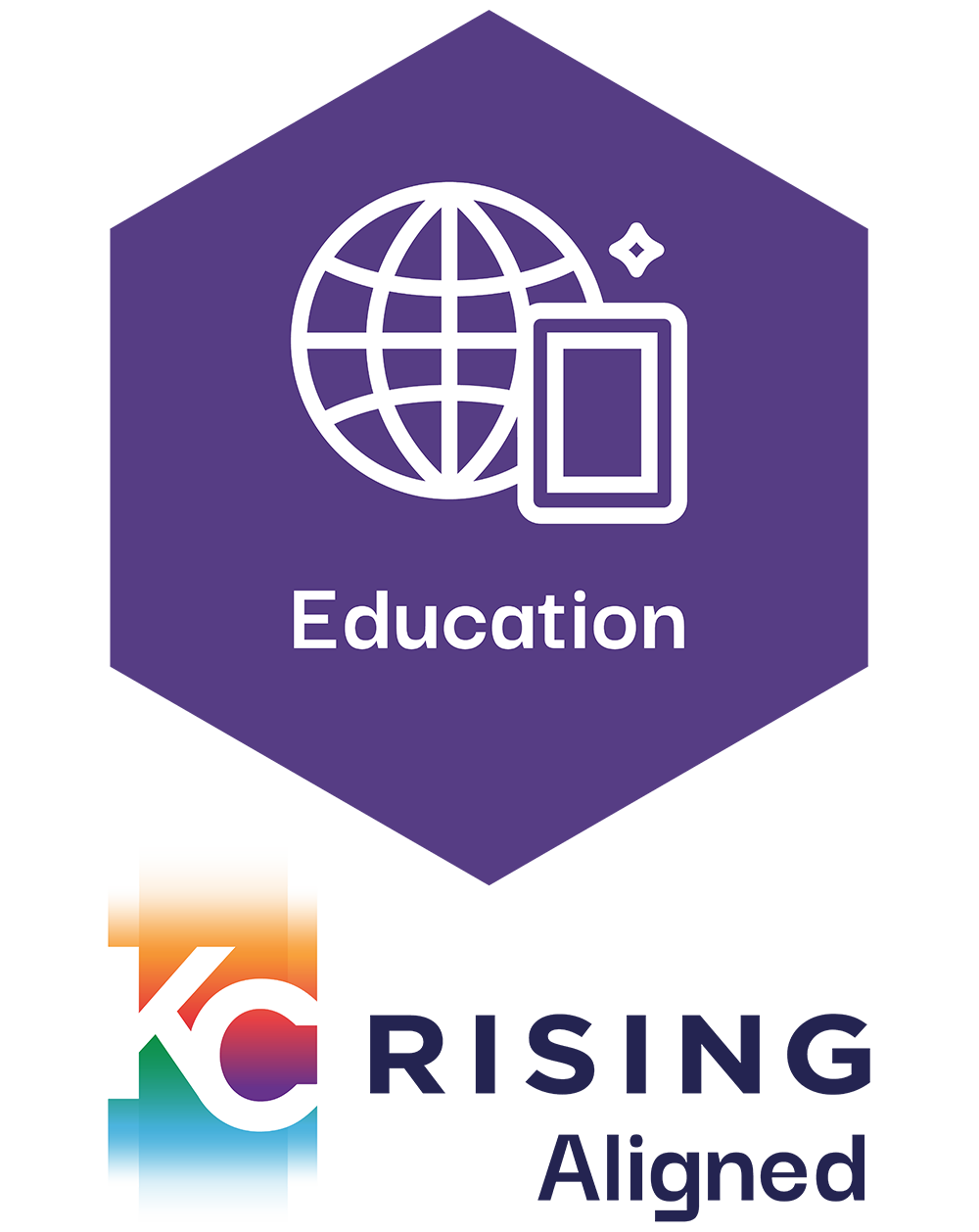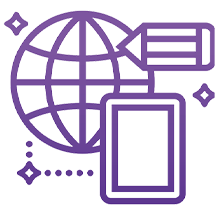 Education
Learn more about this Pillar.
Because the rate of technological advancement and change in our global economy continues to increase, more than half of today's schoolchildren will soon have careers in occupations that don't currently exist. Meanwhile, businesses struggle to find the talented workers they need to fill high-quality jobs now and create more in the future.
To effectively address this gap, talent and potential must be recognized, maximized, and met with resources and attention across the learning continuum. A foundation of technical knowledge, along with critical thinking and communication skills, allows learners of all ages to remain competitive. Building an agile culture of enduring, well-rounded education will keep involved citizens inventing, creating, and thriving.
Industry-led cooperation, alongside flexible credentialing, creates trailblazing regional talent-to-work pipelines by connecting classroom and real-world learning with hiring. This system should strive to remain nimble and responsive as our economy evolves. KC is proudly at the forefront of this movement, with engaged stakeholders focused on measurable outcomes. We must continue to reimagine, disrupt, and transform.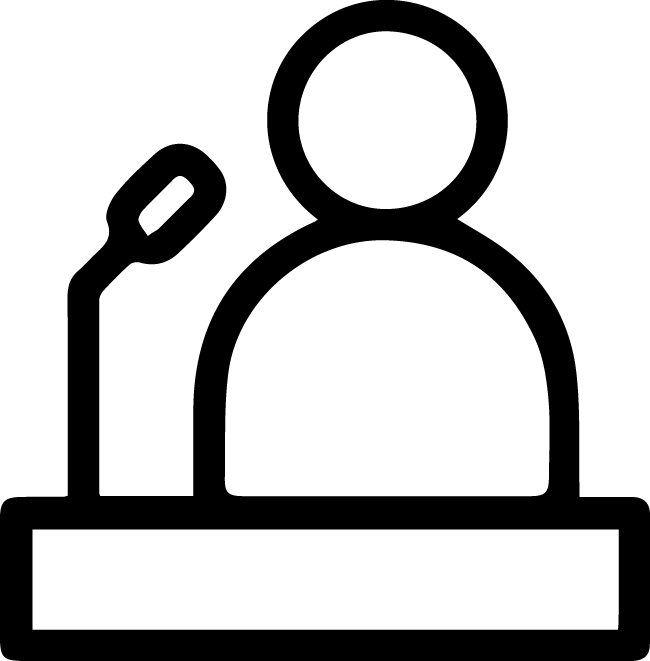 Connect with a Speaker
Have a Representative from KC Rising come and talk to your class, organization, or company!