KC Rising Pillar
A robust entrepreneurial ecosystem sparks
scalable business and leads to breakthroughs
that can transform our economy.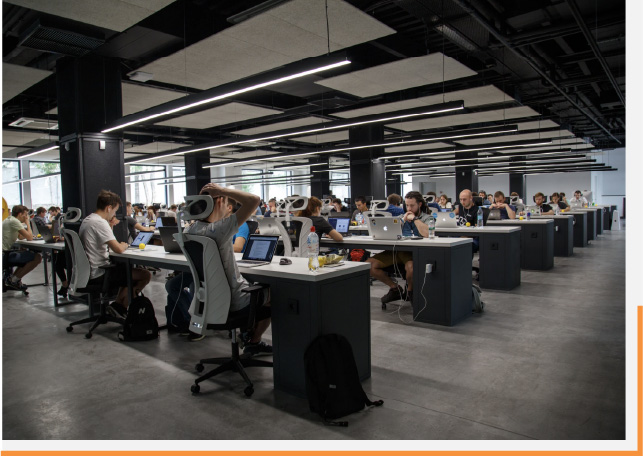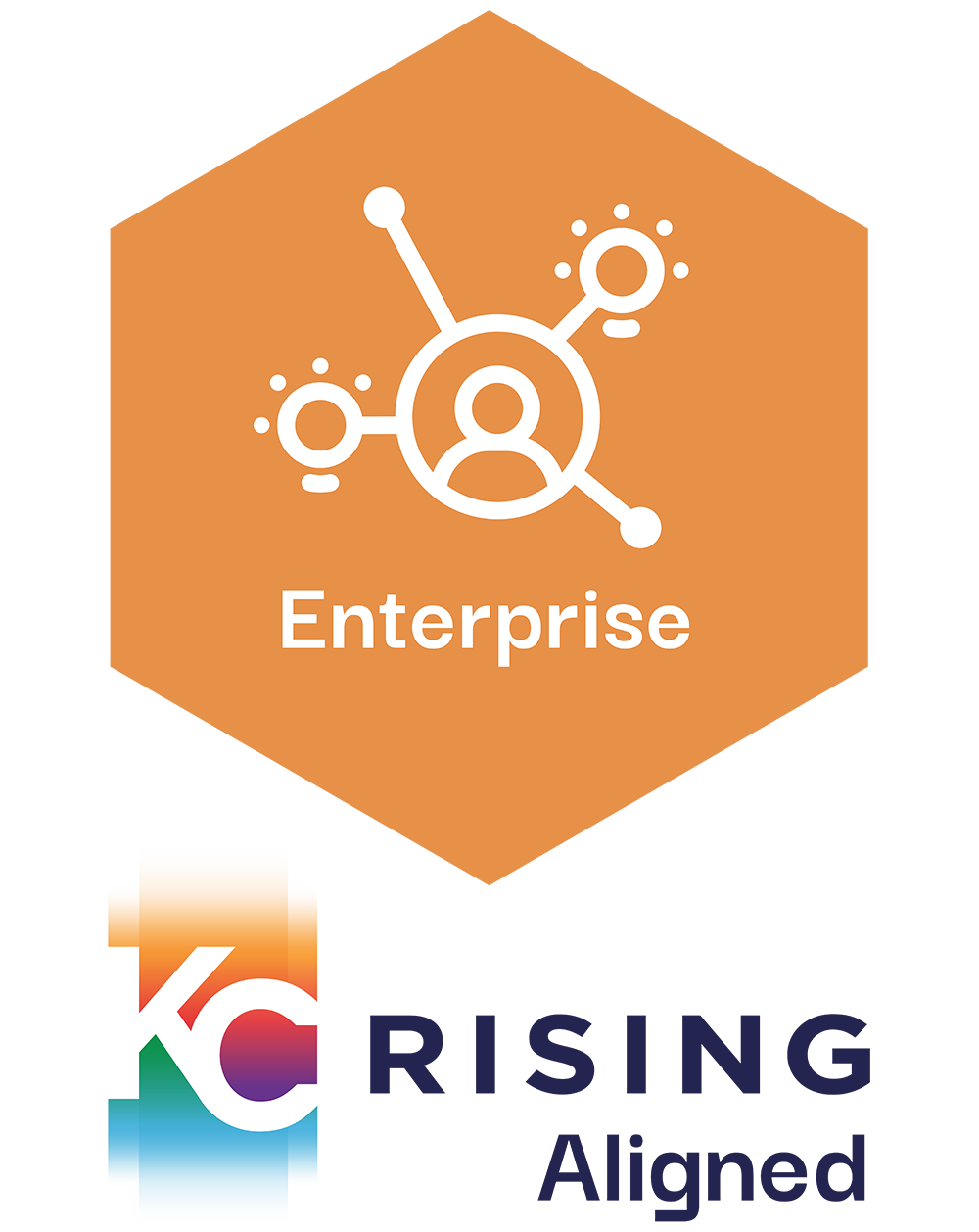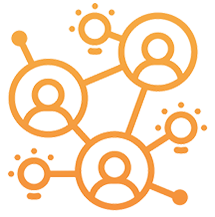 Enterprise
Learn more about this Pillar.
Salaries at KC's new entrepreneurial firms surpass the area's average in less than two years, demonstrating that startup culture enables true upward mobility. For cities in America's Heartland, the level of employment at companies five years old or less is a core indicator of economic vitality: the higher the share, the greater the potential for future growth.
Growth is also created when private companies team up with universities, nonprofts, and individuals to transform research into revenue in the marketplace. Established businesses that encourage and invest in intrapreneurship, research and development, and idea exchange also expand our possibilities.
When companies of all sizes embrace a culture of working together, have an array of capital options, remove barriers to technology transfer, and are connected with relevant networks and resources, they generate scale, create new markets, and produce quality jobs. This ecosystem of economic stewardship lays the groundwork for the next generation of business, with exponential rewards in the immediate future and beyond.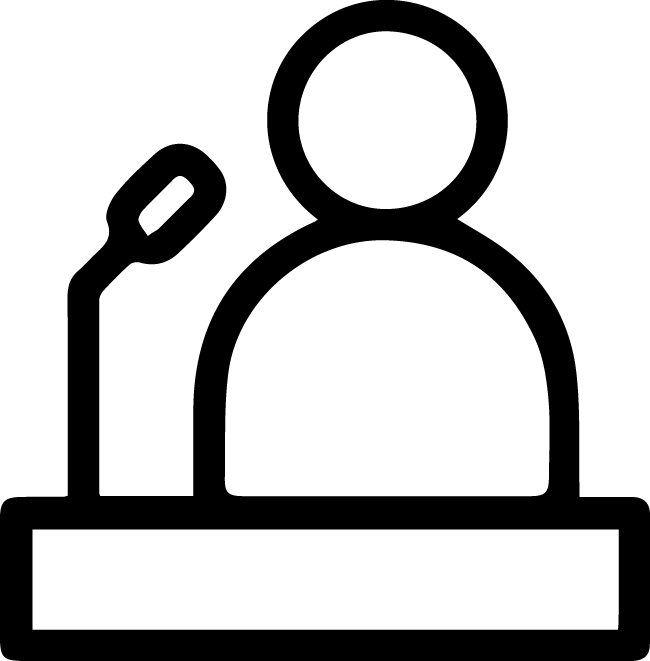 Connect with a Speaker
Have a Representative from KC Rising come and talk to your class, organization, or company!