KC Rising provides a Shared Vision that connects strategy of various groups together. It is business-led, metrics driven and long-term focused. KC Rising is a venue where ideas can come to plan and develop a common future. KC Rising is a voice to amplify community effort around the Pillars of Prosperity.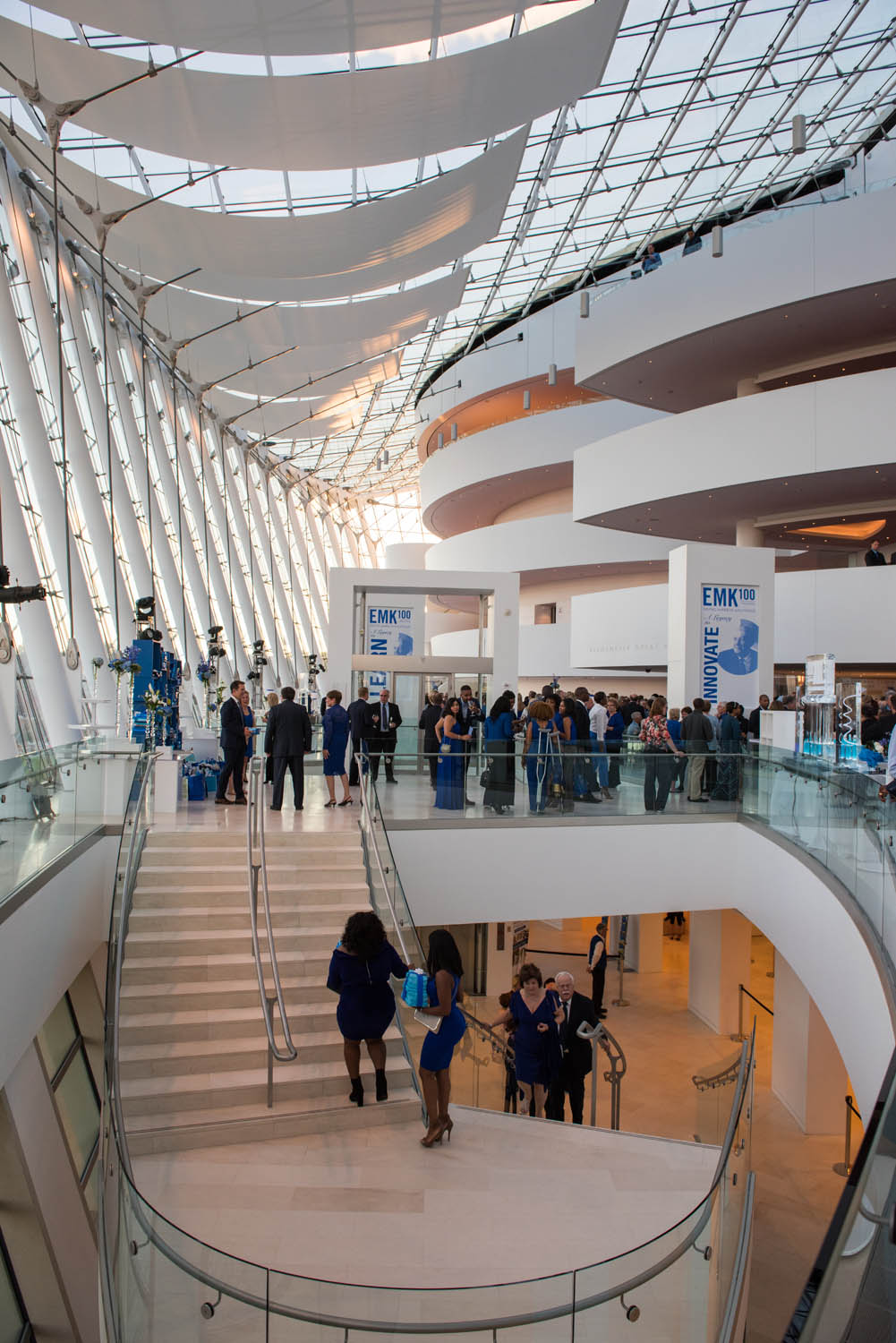 KC Rising is a regional economic development initiative to grow an inclusive economy, including members of the public square (business, education, government, and human services)
Formed in 2015 to help KC grow faster and more intentionally. We support and amplify complementary initiatives and serve with community-wide impact.
KC Rising exists to achieve a regional vision of prosperity for all by aligning and accelerating community effort for greatest impact. KC Rising measures progress against 10 benchmark metros that we typically compete against.
The goal is for KC to rise in rank among these metro regions on two measures: grow the economy and include everyone.
To accomplish this, KC Rising relies on a distributed implementation model, allowing for a multitude of leaders and teams to work toward a shared vision of regional prosperity. Guided by a steering committee composed of business and education leaders, as well as regional elected officials, KC Rising concentrates its efforts on seven pillars of prosperity: enterprise, industry, inclusion, connectivity, culture, neighborhoods and education. As we pursue systemic progress in the seven areas, we realize our full potential with transparency, accountability, and collaboration.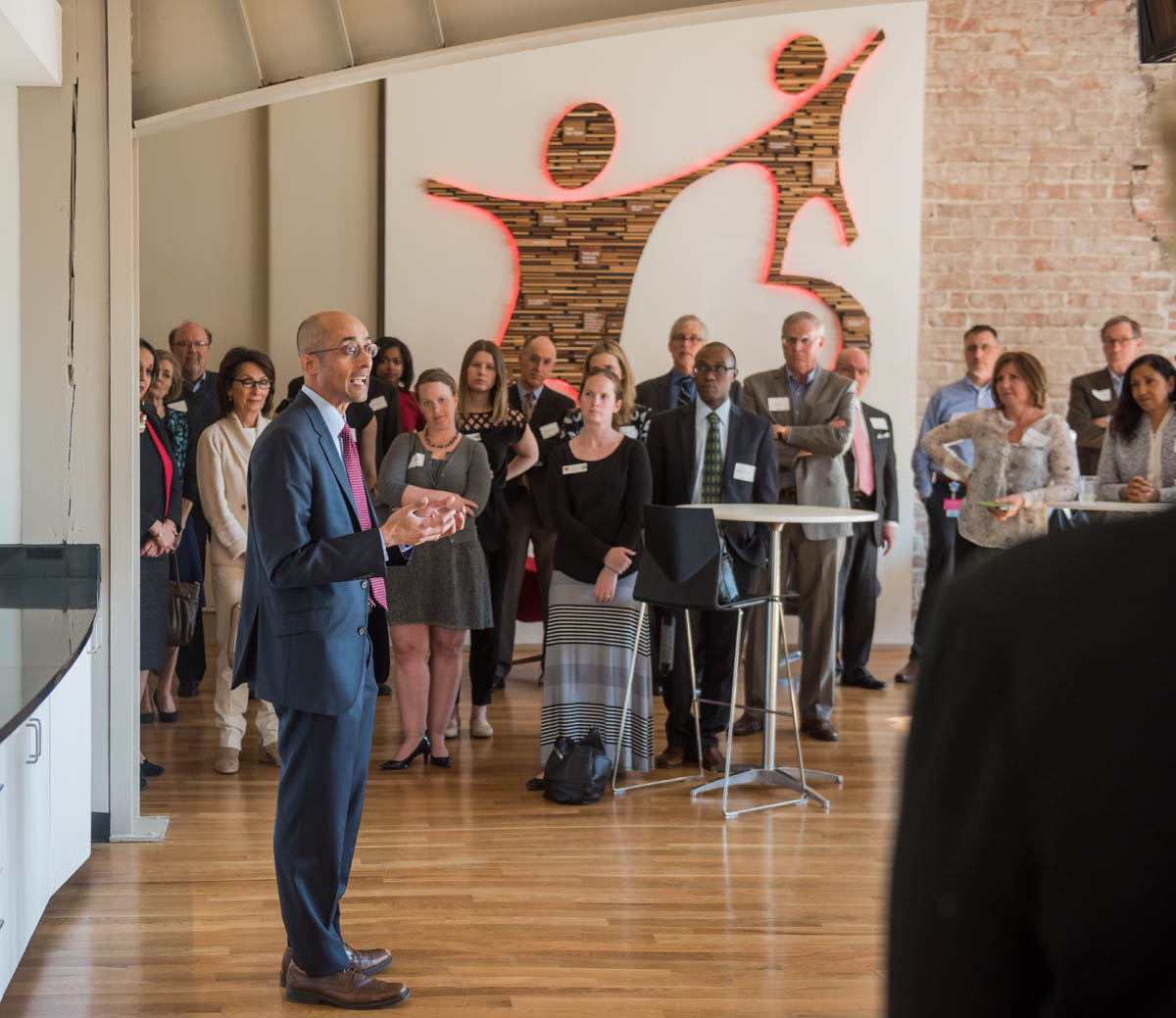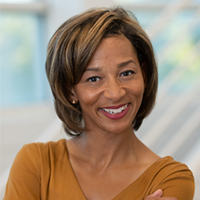 Lia McIntosh, M.B.A., M.Div.
Director
Lia is the Director of KC Rising and a member of the Civic Council's senior management team. She has 25 years of experience, including as a Program Officer at the Kauffman Foundation and a pastor of four congregations. Lia is an ICF certified coach, Gallup certified CliftonStrengths coach, and author of three books. She holds MBA and M.DIV degrees from the University of Missouri and Saint Paul School of Theology, respectively, and previously worked in corporate marketing at Procter & Gamble.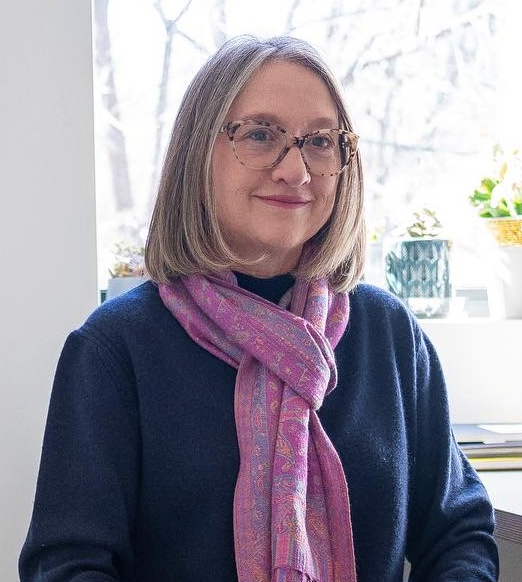 C.J. Charbonneau
Program Manager
C.J. Charbonneau supports KC Rising as the Program Manager. Before joining the KC Rising team, C.J. served in a variety of roles in the Kansas City arts and nonprofit communities, as an arts writer, curator, administrator, organizer, and advocate, with a focus on issues affecting women and folks with disabilities.
C.J. holds a BSBA in Organizational Development from Southeast Missouri State University, and an MA in Art History from the University of Missouri-Kansas City.
Maddy Johnson
Communications Manager
Maddy is the Communications Manager at KC Rising and the Civic Council. She has marketing experience in construction and engineering firms, and holds a degree in Urban Planning and Design from the University of Missouri – Kansas City. Maddy has a background in advocating for equitable planning through community outreach, and uses her skills to effectively communicate the story of KC Rising and the Civic Council.
Steering Committee
The KC Rising Steering Committee is the governing body for the KC Rising initiative and is composed of business and community volunteers from across the metropolitan area who are committed to regional collaboration.
People Driving Committee
The People Driving Committee exists to ensure the Kansas City metro region can develop, attract and retain the diverse talent necessary to grow the region's economic competitiveness.
Traded Sectors Driving Committee
The Traded Sectors Driving Committee was created in 2020 to review industry data to determine the region's industry strengths.
IDEAS Driving Committee
The Innovation & Entrepreneurship Driving Committee exists to build innovation capacity in the Kansas City metro region to increase the region's prosperity.
Data & Analysis Resource Team
The Data & Analysis Resource Team exists to support KC Rising in creating and maintaining a metrics framework to measure progress toward goals, enable community action and provide data for decision-making.
Communication & Engagement Resource Team
The Communication & Engagement Resource Team exists to support KC Rising in creating and maintaining a comprehensive communication strategy.
Diversity, Equity & Inclusion Advisory Committee
Initiated in 2018, the KC Rising Steering Committee created a Diversity, Equity and Inclusion Advisory Committee to ensure that KC Rising is inclusive of diverse backgrounds and community stakeholders, in both its volunteer participation and public outreach and strategies.
Place Advisory Committee
The Place Advisory Committee (PLAC) exists to advance the shared vision of regional prosperity in relation to the Connectivity and Neighborhoods Pillars. The PLAC will focus on attainable housing and effective, accessible transportation and internet options to allow people to build better futures and open doors to economic mobility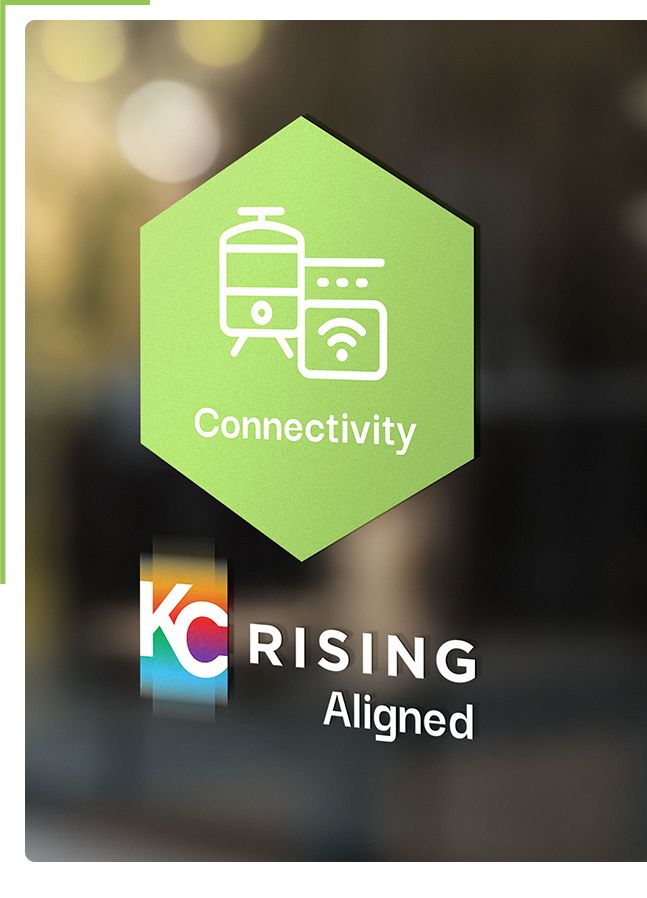 Learn More
About Our Pillars
KC's businesses are positioned to lead this charge by nurturing partnerships and cultivating innovation.
We've developed 7 Pillars to both unify and depict our Shared Vision of Regional Prosperity.