Kansas City Innovation District Study
Innovation districts are campuses that seek to bring together entrepreneurs, education institutions, students and corporations to spark unique collaborations that result in economic activity. Identified as a needed initiative by the KC Rising Ideas & Innovation Leadership Team, the Civic Council helped fund a study to assess the potential strengths, challenges and necessary next steps for a new innovation district in Kansas City.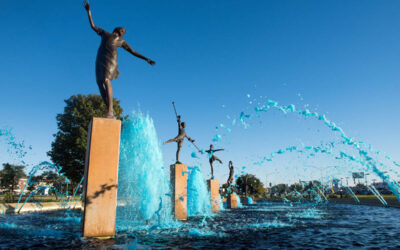 At Horizon 2021, we announced Biologics as a next sector strategy for KC Rising. A next sector is an emerging industry for the KC region and has growth potential in global markets. To identify where the puck is going and how to position KC to lead in this sector,...