Kansas City Innovation District Study
Innovation districts are campuses that seek to bring together entrepreneurs, education institutions, students and corporations to spark unique collaborations that result in economic activity. Identified as a needed initiative by the KC Rising Ideas & Innovation Leadership Team, the Civic Council helped fund a study to assess the potential strengths, challenges and necessary next steps for a new innovation district in Kansas City.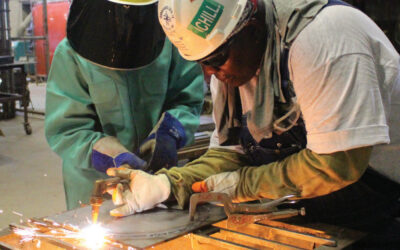 Innovation is a key factor to a growing economy, and there are a variety of ways to measure its impact. From investment of venture capital and number of startups and their growth to patents and peer-reviewed scientific articles all are  measures of innovation....