Talent-to-Industry Exchange (TIE)
The Talent-to-Industry Exchange (TIE) concept was introduced in 2016 as a KC Rising strategy to improve the labor supply in key industry sectors, growing the human capital necessary to attract and retain companies in the Kansas City region. TIE reports provide an in-depth analysis of an industry's workforce needs.
 – Skilled Trades TIE Report (January 2019)
 – KC Global Design TIE Report (May 2018)
 – Life Sciences TIE Report (February 2017)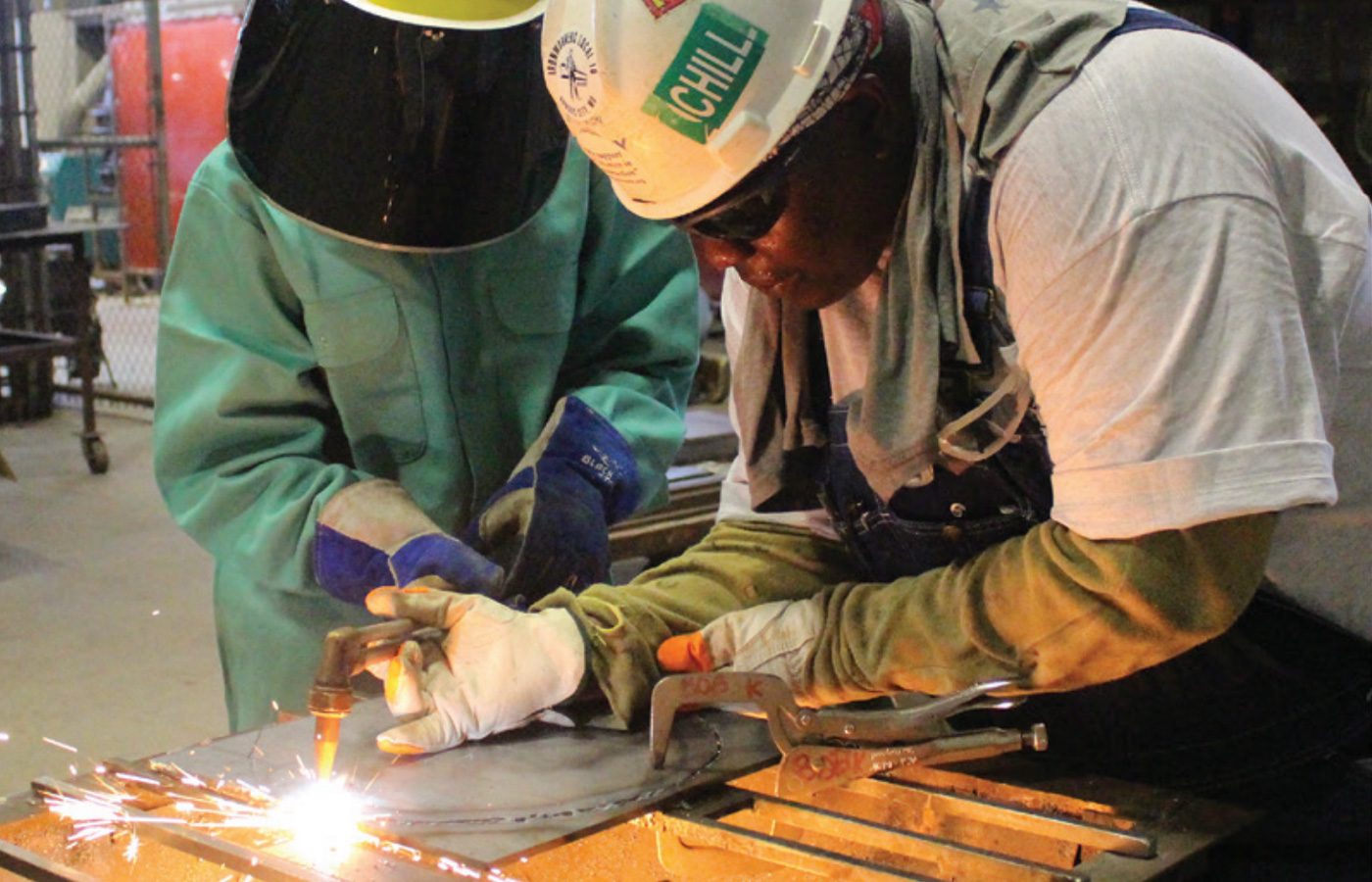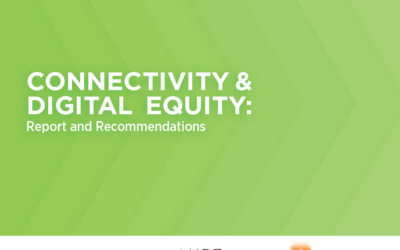 Access to the internet has become a fundamental asset that all Kansas City area households require in achieving economic prosperity. A recent study by KC Rising highlighted the increased importance for all households to have a reliable, affordable connection and computer devices for access to education, employment and health. The COVID-19 pandemic made this need more urgent, with over 100,000 area households currently without broadband subscriptions and computer devices to enable these meaningful uses. While many neighborhoods and communities show high numbers of households with internet subscriptions and devices, many urban core neighborhoods, small outlying communities, and rural areas lack such access.