Talent-to-Industry Exchange (TIE)
The Talent-to-Industry Exchange (TIE) concept was introduced in 2016 as a KC Rising strategy to improve the labor supply in key industry sectors, growing the human capital necessary to attract and retain companies in the Kansas City region. TIE reports provide an in-depth analysis of an industry's workforce needs.
 – Skilled Trades TIE Report (January 2019)
 – KC Global Design TIE Report (May 2018)
 – Life Sciences TIE Report (February 2017)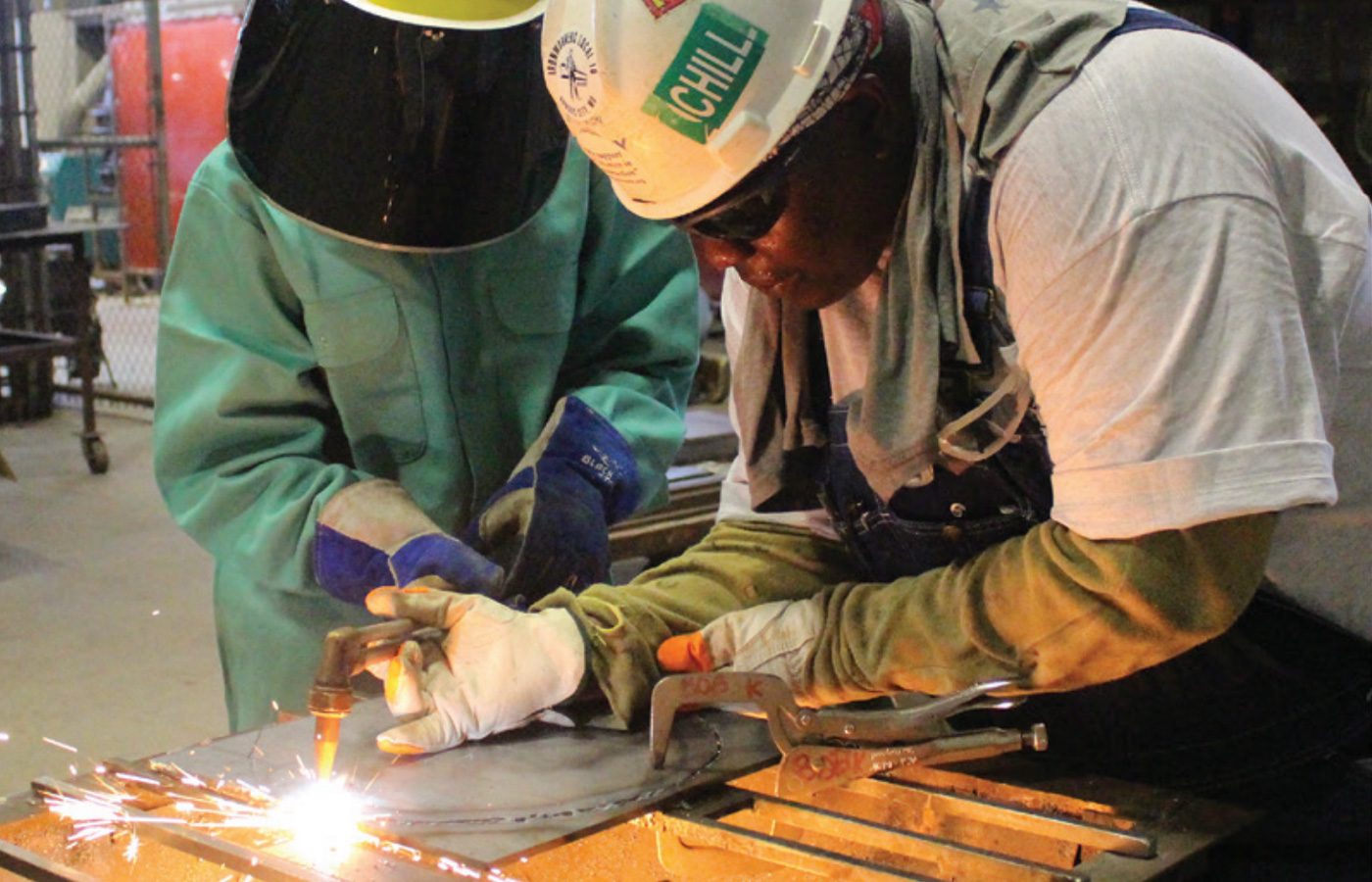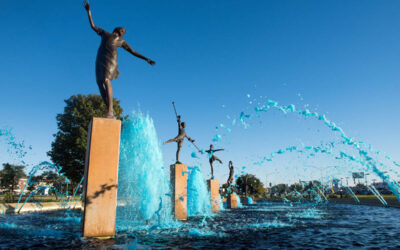 At Horizon 2021, we announced Biologics as a next sector strategy for KC Rising. A next sector is an emerging industry for the KC region and has growth potential in global markets. To identify where the puck is going and how to position KC to lead in this sector,...