Talent-to-Industry Exchange (TIE)
The Talent-to-Industry Exchange (TIE) concept was introduced in 2016 as a KC Rising strategy to improve the labor supply in key industry sectors, growing the human capital necessary to attract and retain companies in the Kansas City region. TIE reports provide an in-depth analysis of an industry's workforce needs.
 – Skilled Trades TIE Report (January 2019)
 – KC Global Design TIE Report (May 2018)
 – Life Sciences TIE Report (February 2017)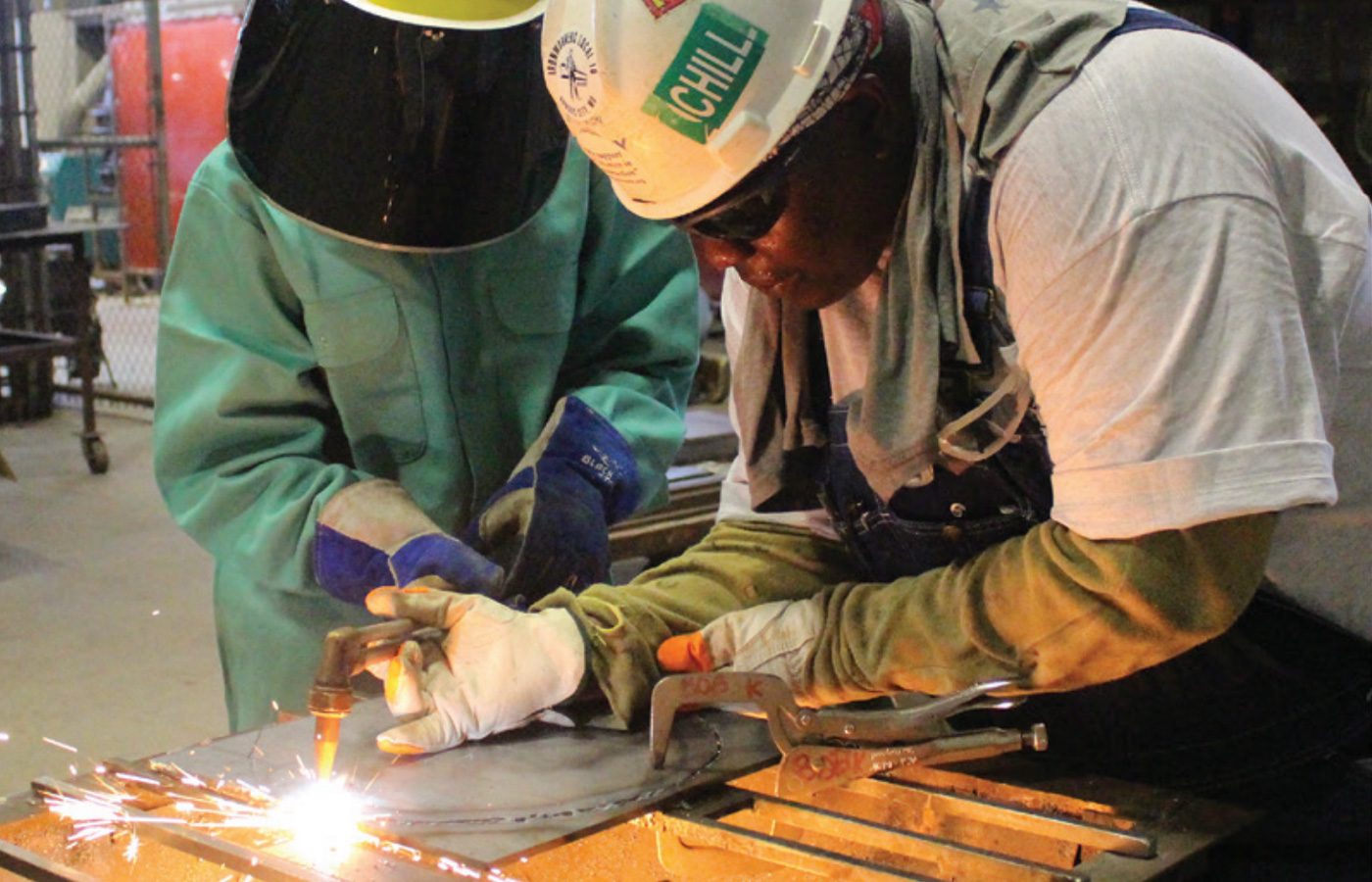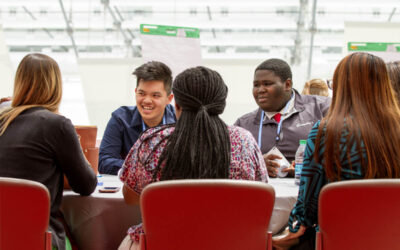 In 2016, KC Rising released the Common Sector Competencies report, clarifying the skills valued by employers to help teachers and school districts align teaching and learning with the demands of the workplace. Many schools embraced the Common Sector Competencies, and...