In 2016, KC Rising released the Common Sector Competencies report, clarifying the skills valued by employers to help teachers and school districts align teaching and learning with the demands of the workplace. Many schools embraced the Common Sector Competencies, and teachers put into practice instruction to build and enhance these skills. As implementation grew, educators asked for help in prioritizing the 23 Common Sector Competencies.
Representatives from industry and education worked with learners to further refine and clarify the competencies. As part of that collaborative effort, a research team from the Urban Education Research Center convened young professionals who had entered the workplace in the previous one to five years to provide real world feedback on what it takes to enter and succeed in the world of work. They confirmed six categories of competencies as Essential Skills.
Download the 2021 Essential Skills Report »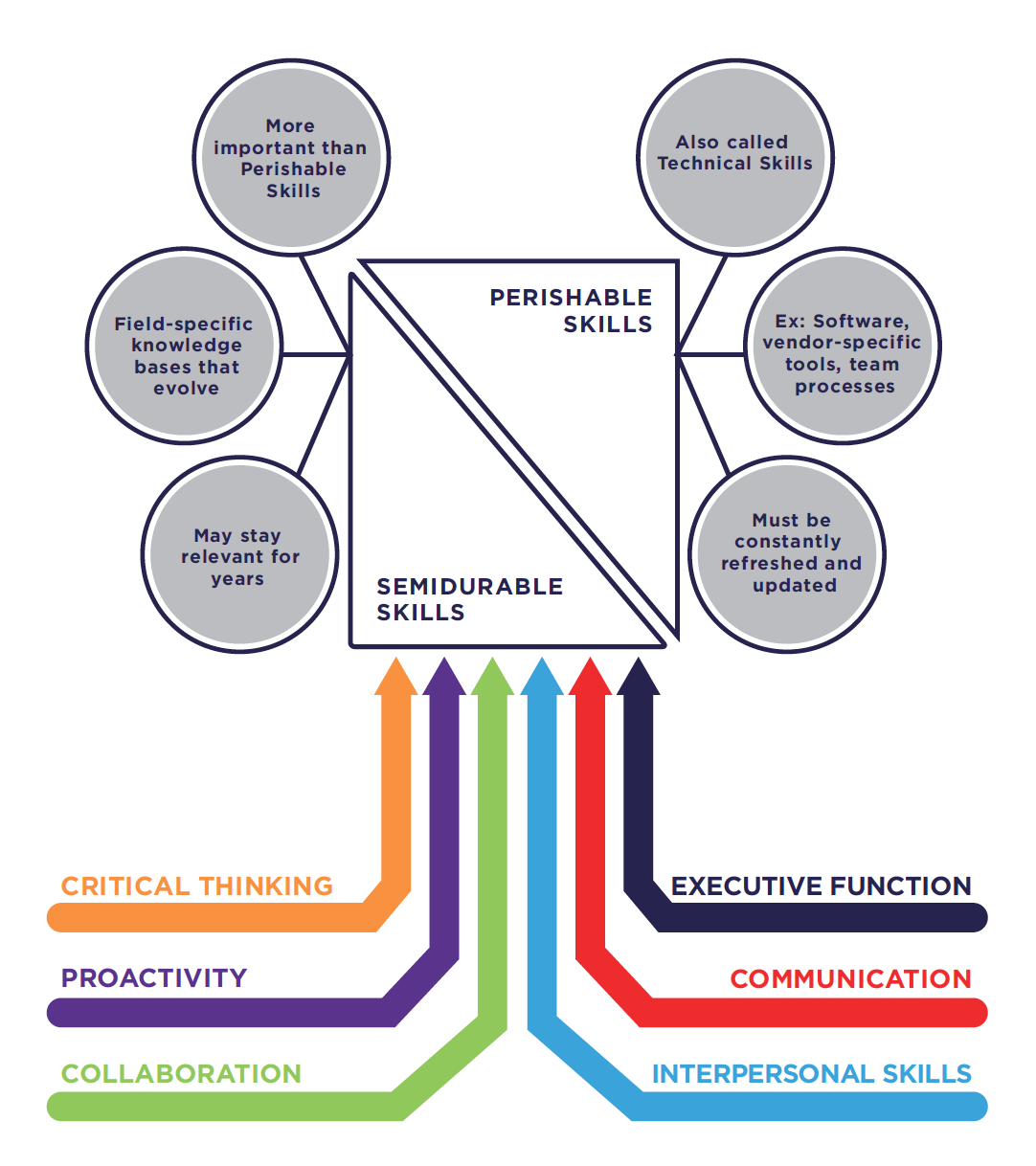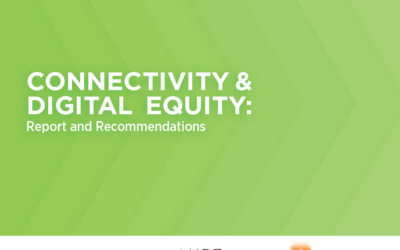 Access to the internet has become a fundamental asset that all Kansas City area households require in achieving economic prosperity. A recent study by KC Rising highlighted the increased importance for all households to have a reliable, affordable connection and computer devices for access to education, employment and health. The COVID-19 pandemic made this need more urgent, with over 100,000 area households currently without broadband subscriptions and computer devices to enable these meaningful uses. While many neighborhoods and communities show high numbers of households with internet subscriptions and devices, many urban core neighborhoods, small outlying communities, and rural areas lack such access.