The Talent-to-Industry Exchange (TIE) concept was introduced in 2016 as a KC Rising strategy to improve the labor supply in key industry sectors, growing the human capital necessary to attract and retain companies in the Kansas City region. TIE reports provide an in-depth analysis of an industry's workforce needs.
 – Skilled Trades TIE Report (January 2019)
 – KC Global Design TIE Report (May 2018)
 – Life Sciences TIE Report (February 2017)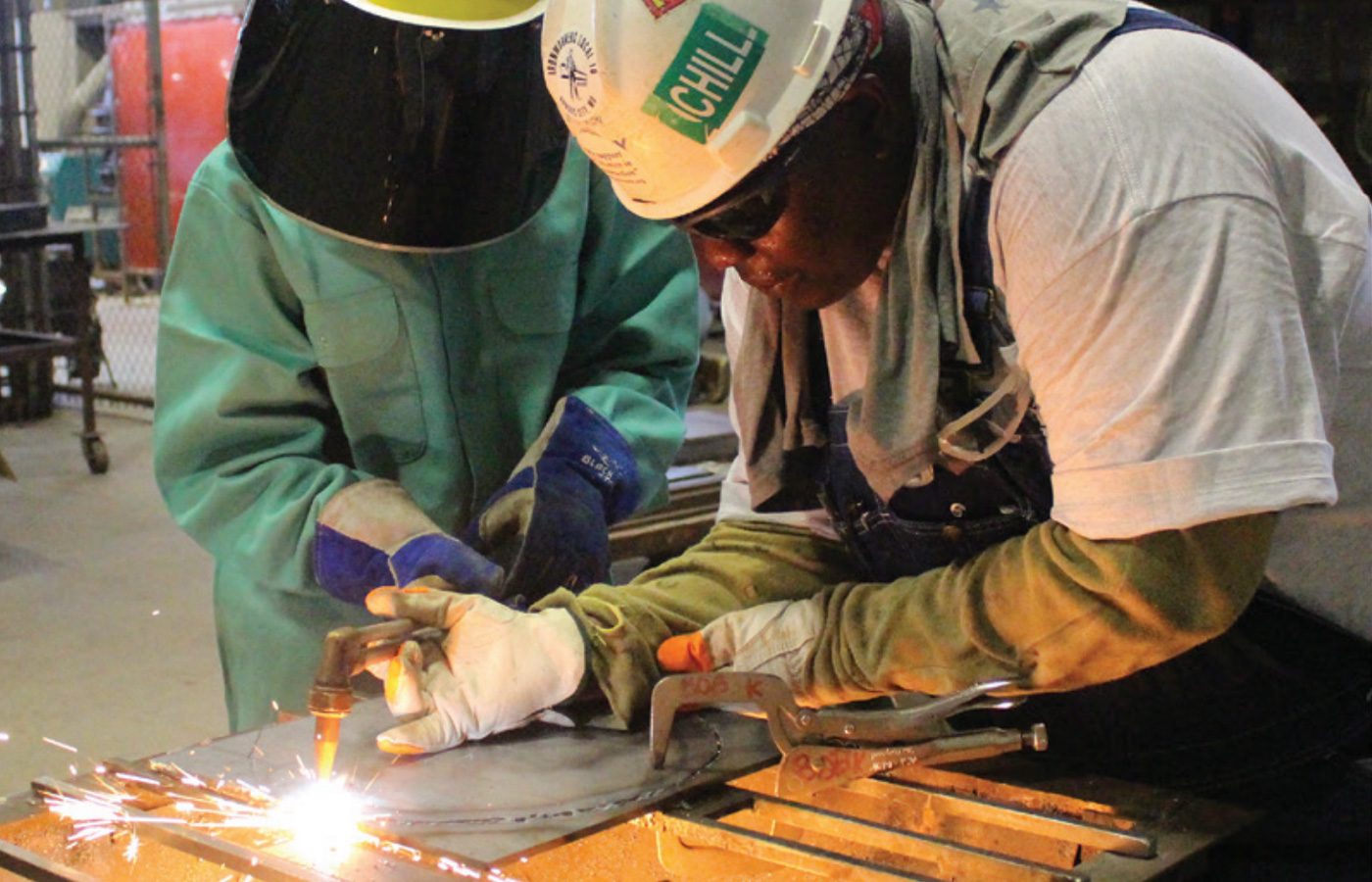 Every year the Ewing Marion Kauffman Foundation conducts a survey to evaluate the quality of life for residents in the Kansas City region. After survey responses are collected, an analysis is conducted and shared with the community at large. The Mid – America Regional Council collaborated on the analysis in 2017 and created a dashboard for 2019 – 2020. For the 2021 survey, Kauffman partnered with Global Strategy Group and created the following dashboard. In addition, KC Rising worked collaboratively with Kauffman on producing an analysis comparing 2020 (pre-pandemic) to May 2021.