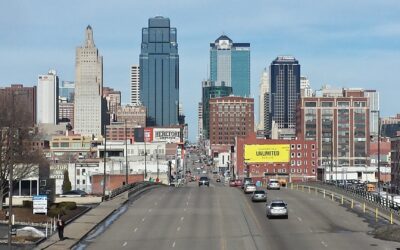 "What can the business community do?"
That was the question the KC Chamber Board of Directors asked in response to the calls for social justice stemming from the murder of George Floyd in Minneapolis.
The Board's African American members met and determined five areas of focus: education, employment, access to capital, law enforcement reform, and professional development. Subcommittees were formed for Board members to work on each of those issues.