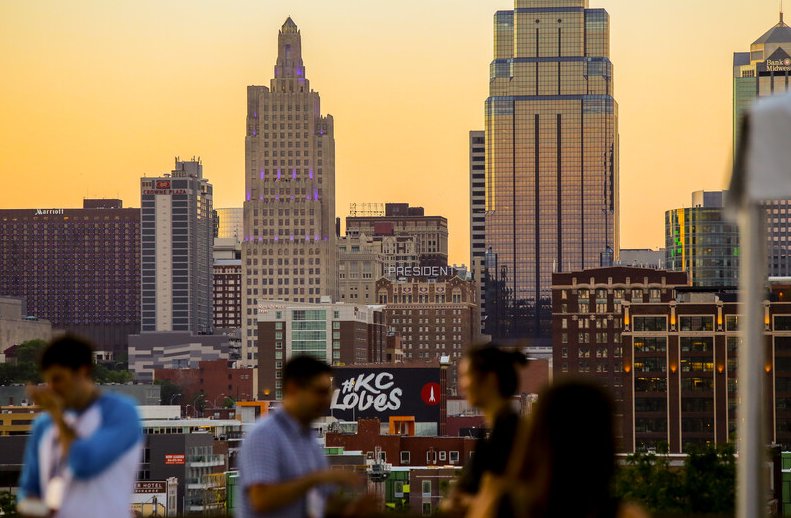 The Quality of Life in Kansas City Report is commissioned by the Ewing Marion Kauffman Foundation and distributed to the KC community. The survey and subsequent analysis provides individual, community, and metro perspectives on quality of life issues. Report information can be disaggregated via gender, age group, race, educational attainment, and income level. KC Rising is sharing these reports as the topics and information within aligns with our Shared Vision but more specifically the Neighborhood and Inclusion pillars. Below you will find the most recent report as well as some previous iterations.
All links below:
2017 Analysis
2019 – 2020 Dashboard
2021 Dashboard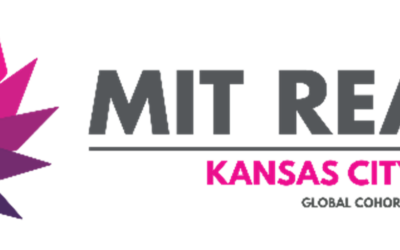 (Kansas City, MO – May 16, 2022) – Building on prior life science success in human and animal health, Kansas City is creating the most inclusive biologics hub for the development, production and distribution of biologics as part of its acceptance to the MIT Regional Entrepreneurship Acceleration Program (MIT REAP). Kansas City was selected as part of the Heartland Civic Collaborative, working with Des Moines, Omaha, and St. Louis to be a global life science destination.