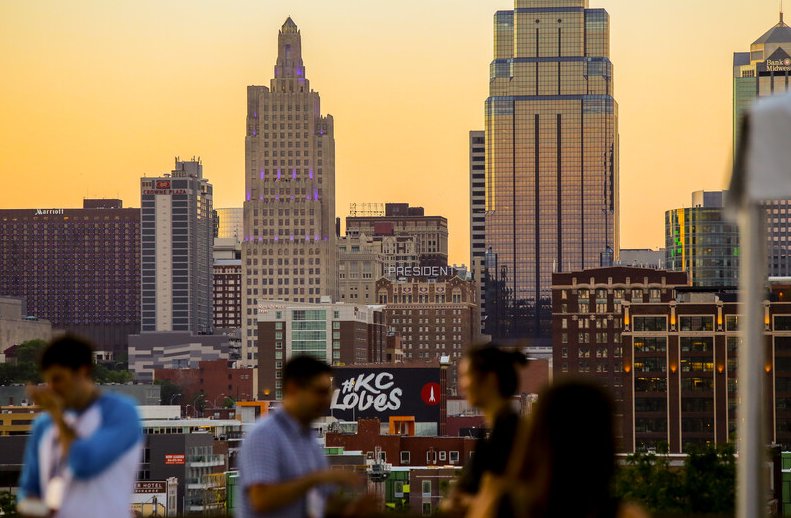 The Quality of Life in Kansas City Report is commissioned by the Ewing Marion Kauffman Foundation and distributed to the KC community. The survey and subsequent analysis provides individual, community, and metro perspectives on quality of life issues. Report information can be disaggregated via gender, age group, race, educational attainment, and income level. KC Rising is sharing these reports as the topics and information within aligns with our Shared Vision but more specifically the Neighborhood and Inclusion pillars. Below you will find the most recent report as well as some previous iterations.
All links below:
2017 Analysis
2019 – 2020 Dashboard
2021 Dashboard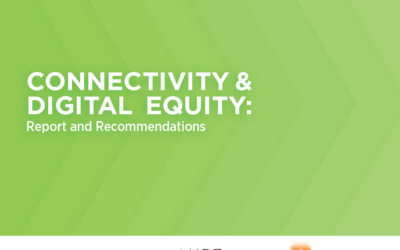 Access to the internet has become a fundamental asset that all Kansas City area households require in achieving economic prosperity. A recent study by KC Rising highlighted the increased importance for all households to have a reliable, affordable connection and computer devices for access to education, employment and health. The COVID-19 pandemic made this need more urgent, with over 100,000 area households currently without broadband subscriptions and computer devices to enable these meaningful uses. While many neighborhoods and communities show high numbers of households with internet subscriptions and devices, many urban core neighborhoods, small outlying communities, and rural areas lack such access.